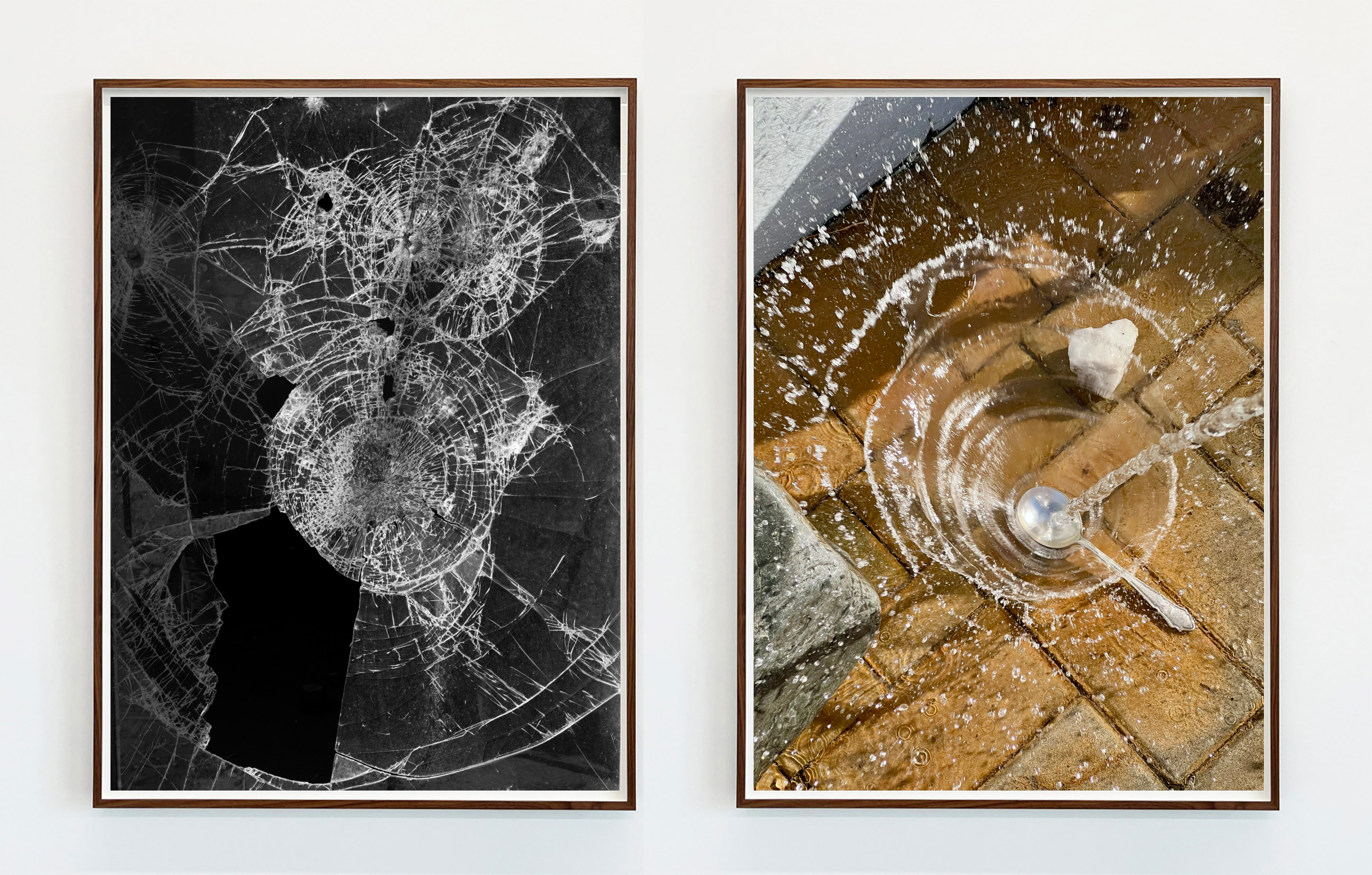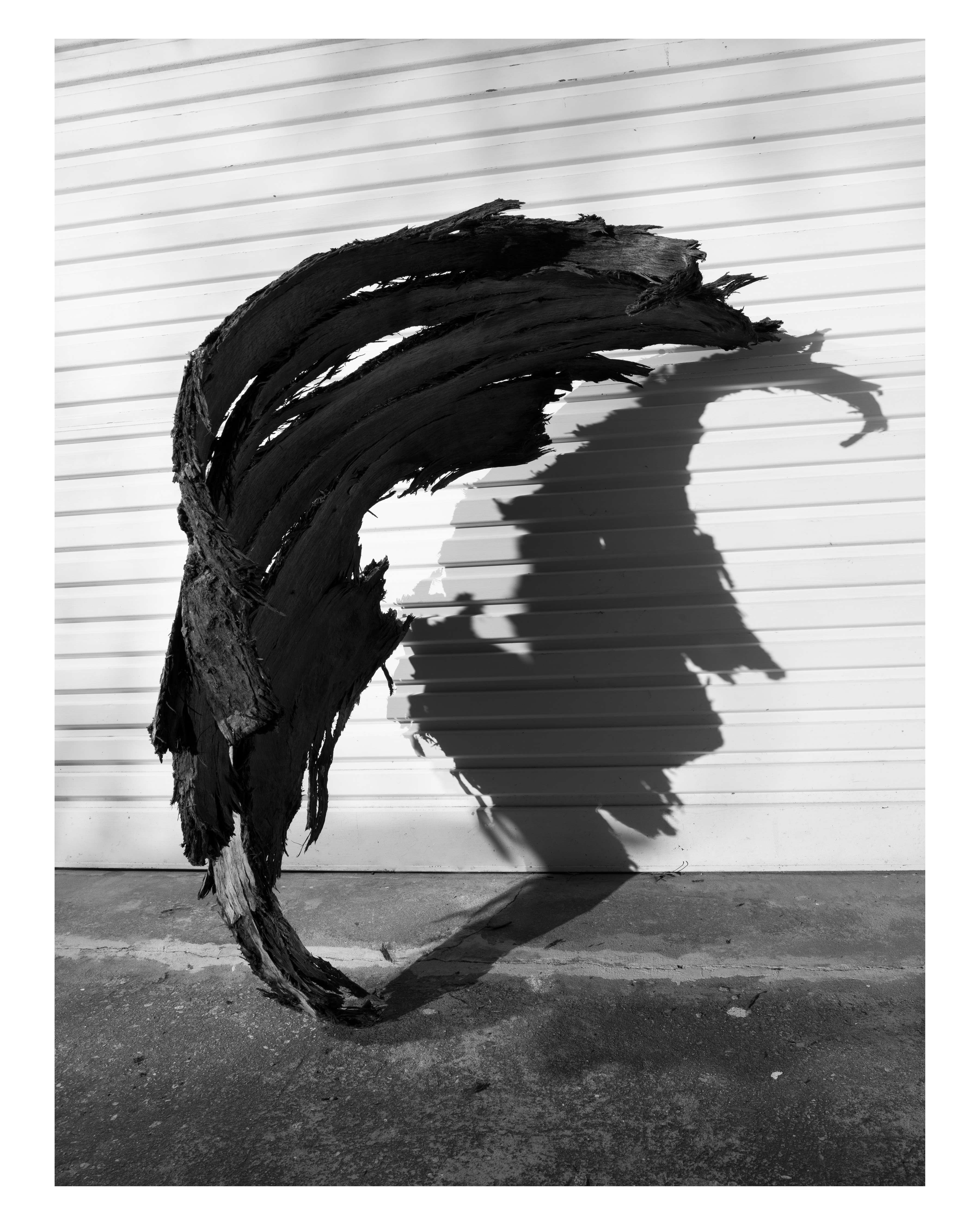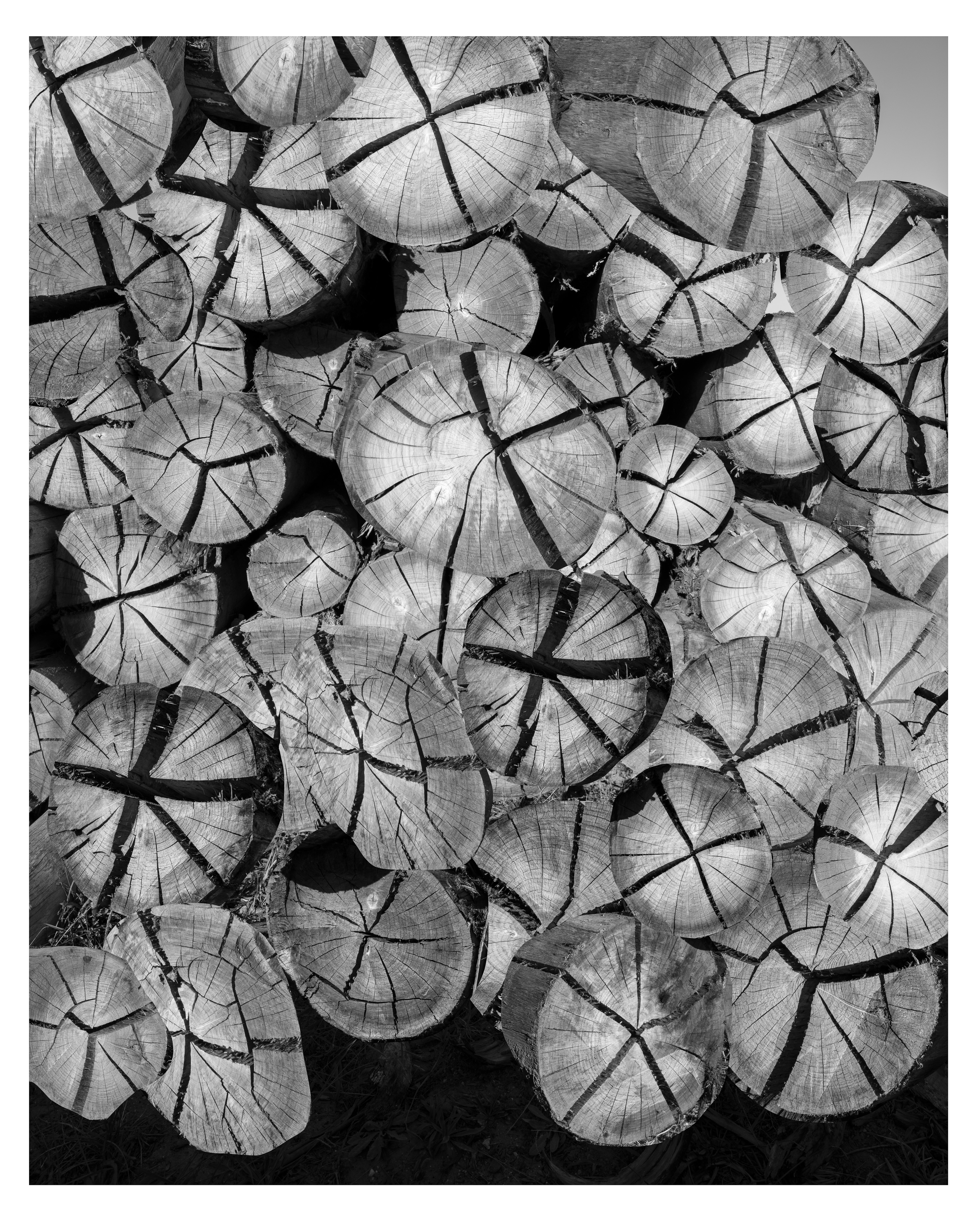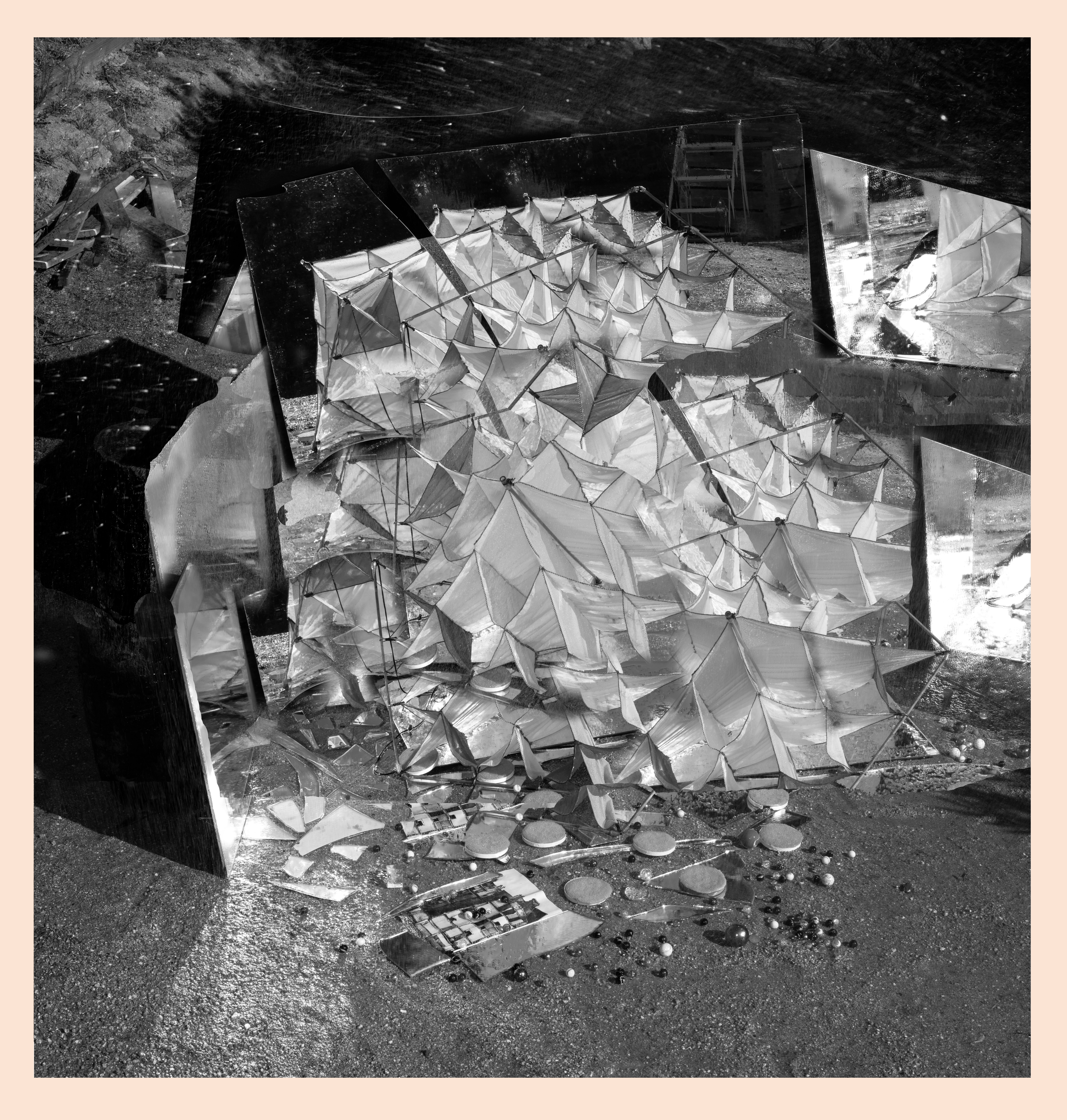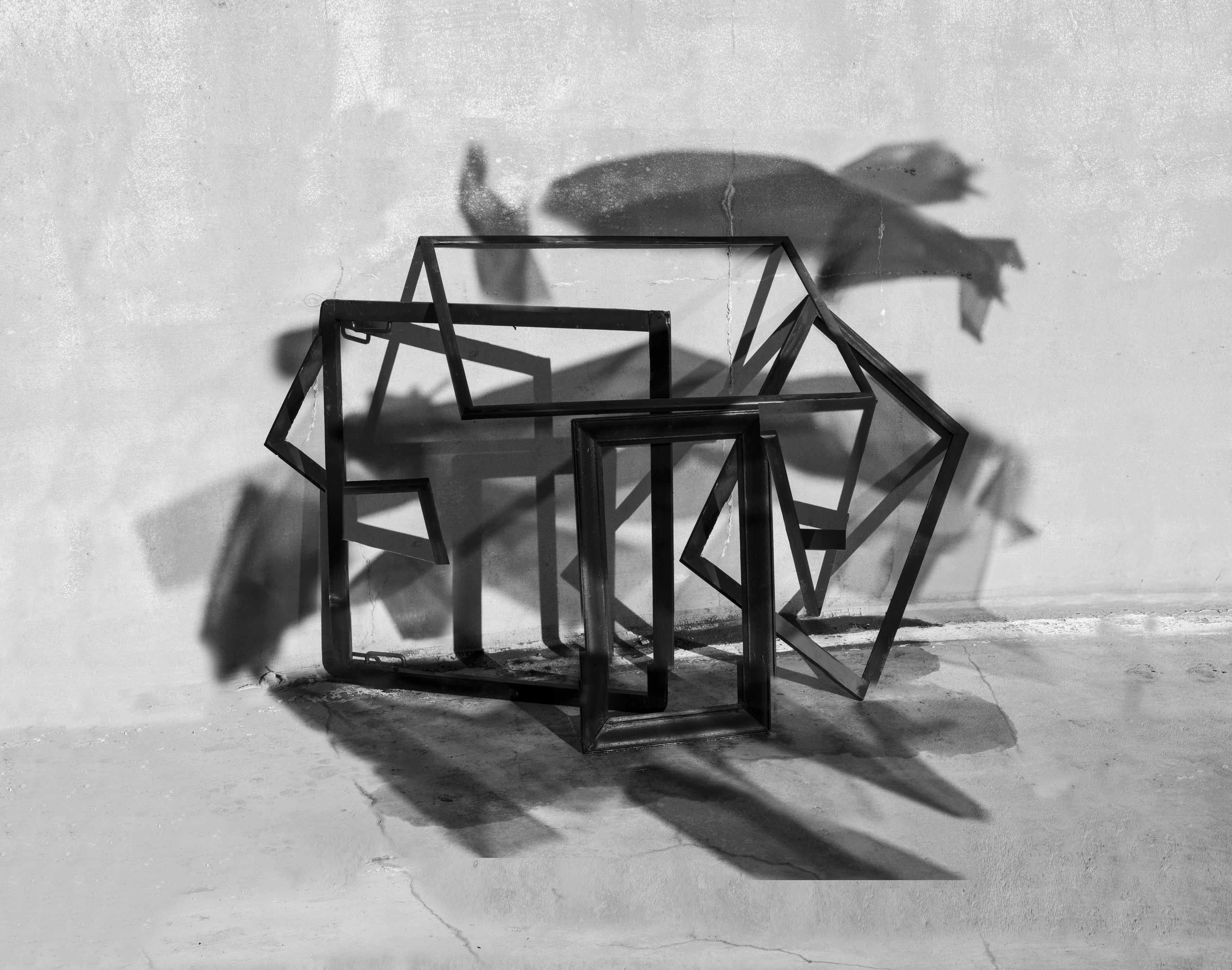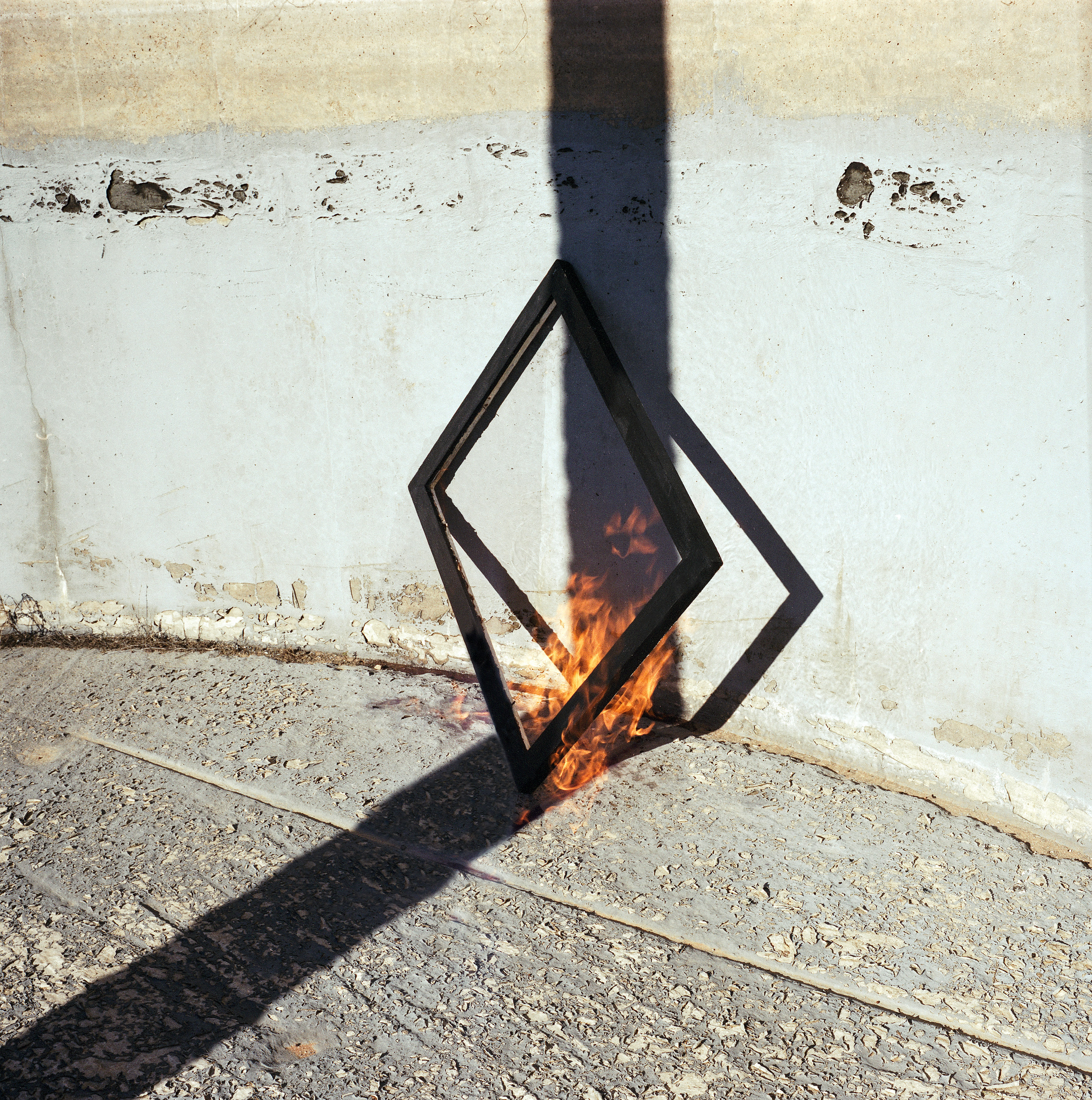 .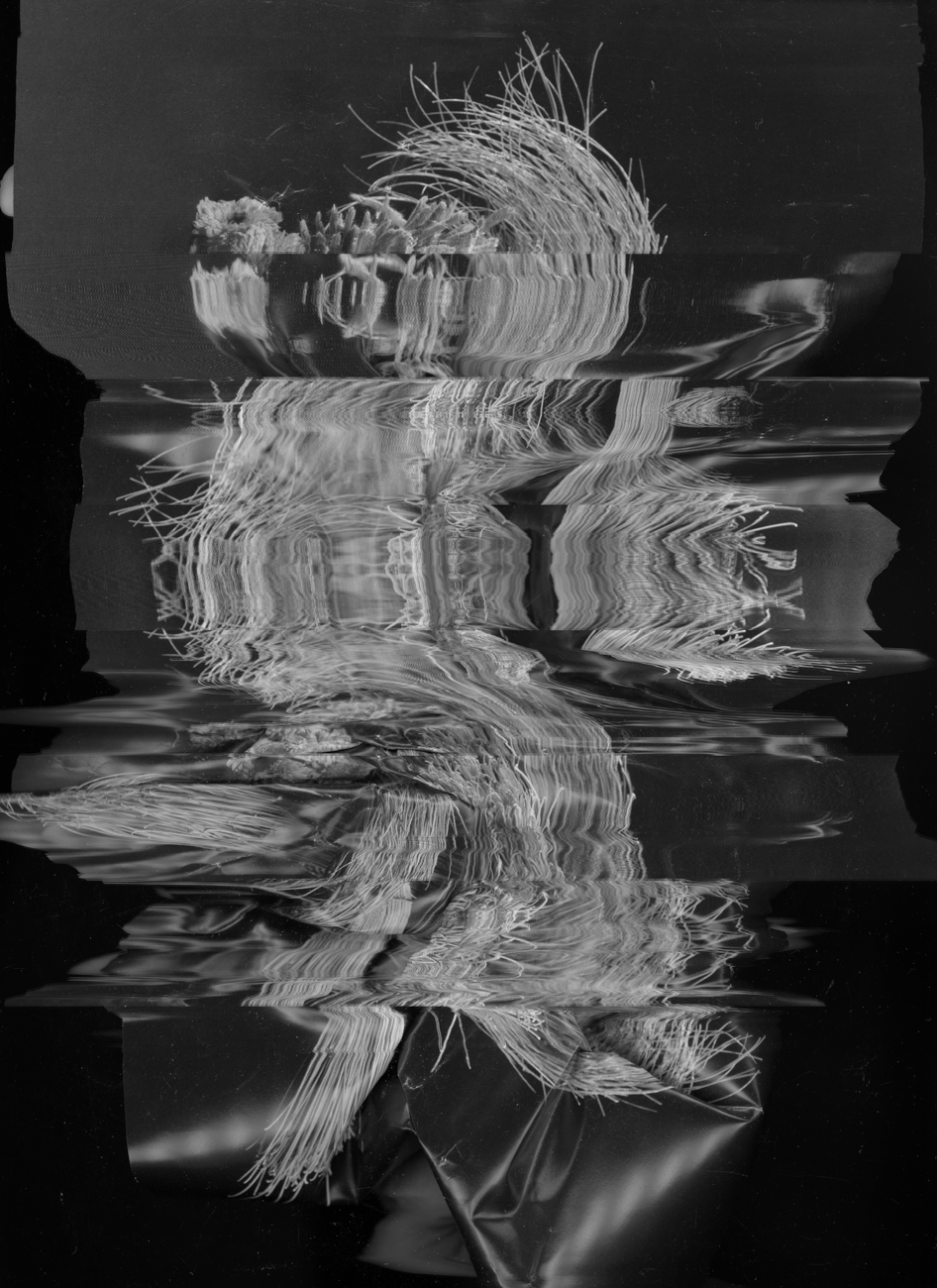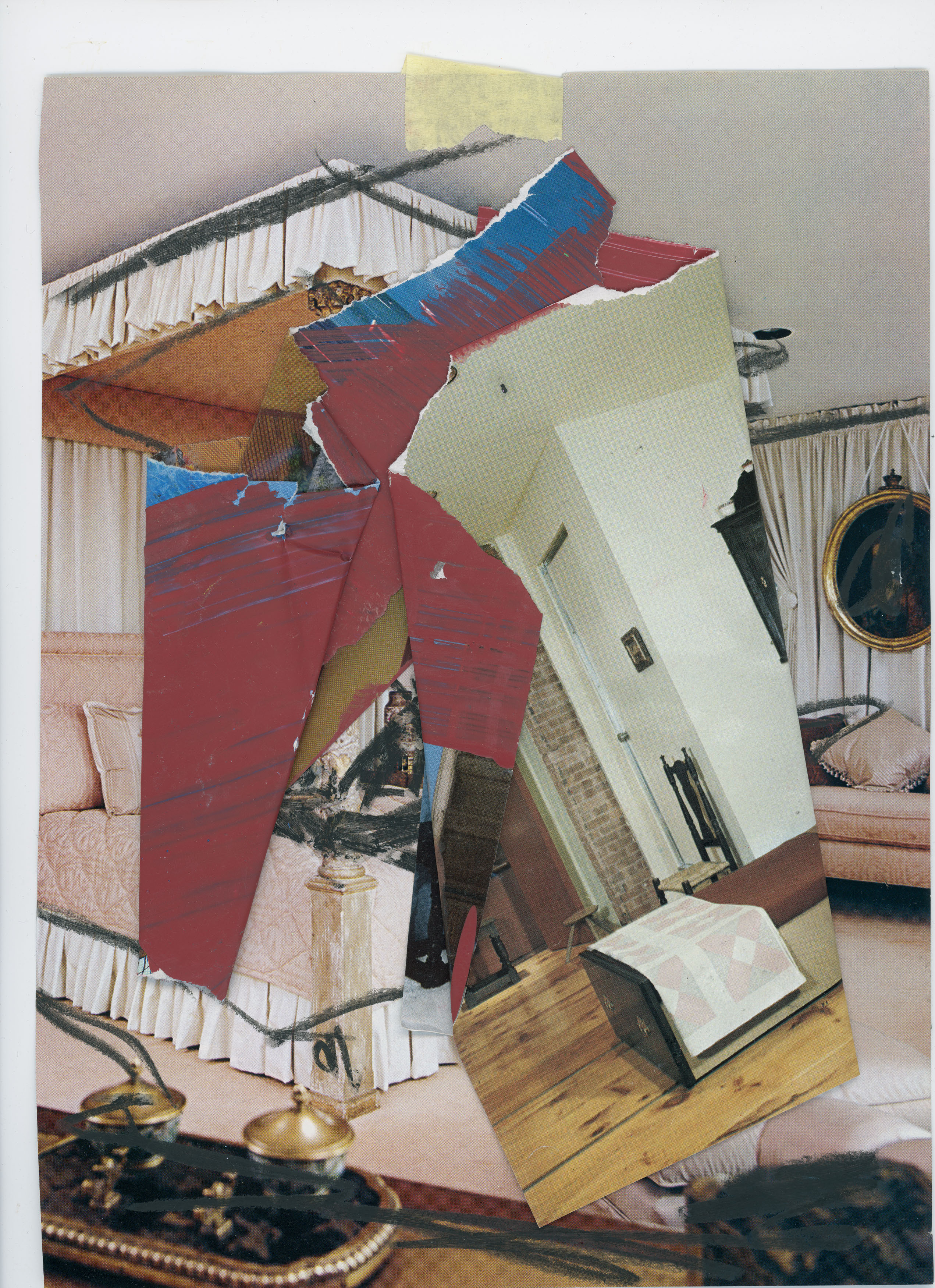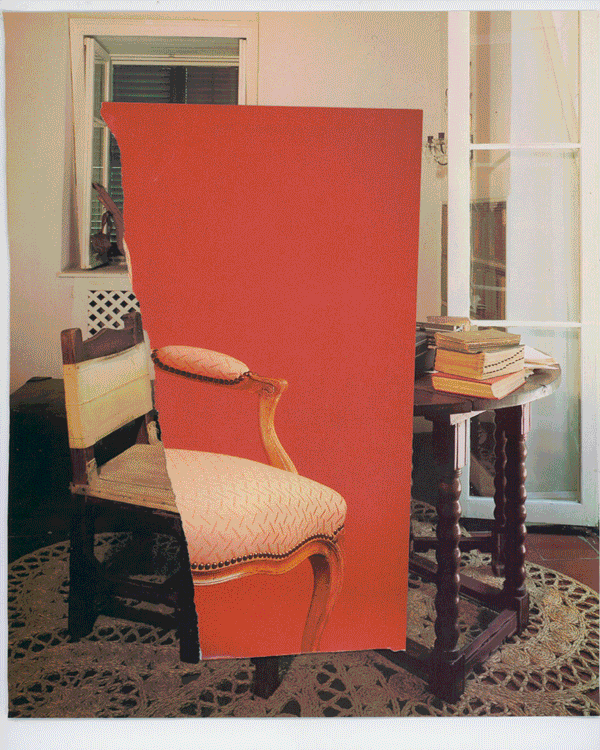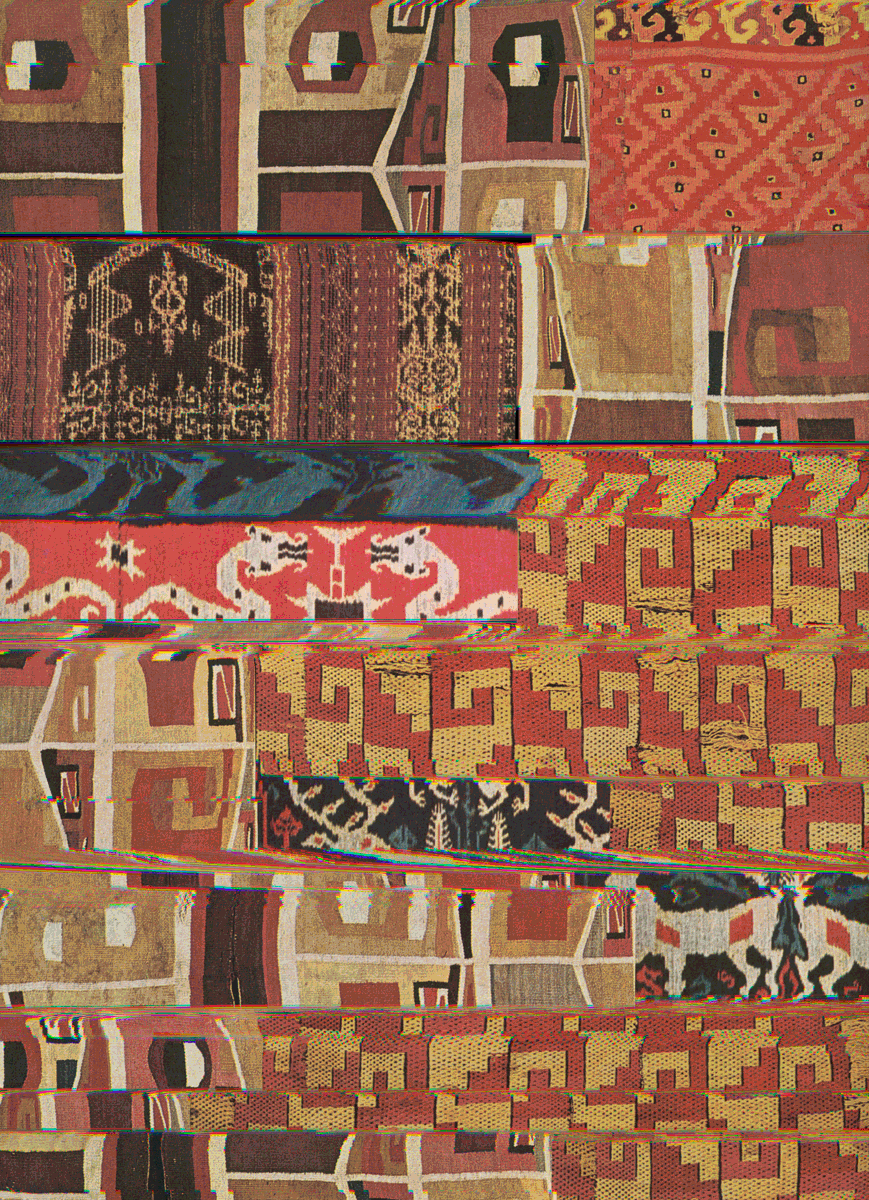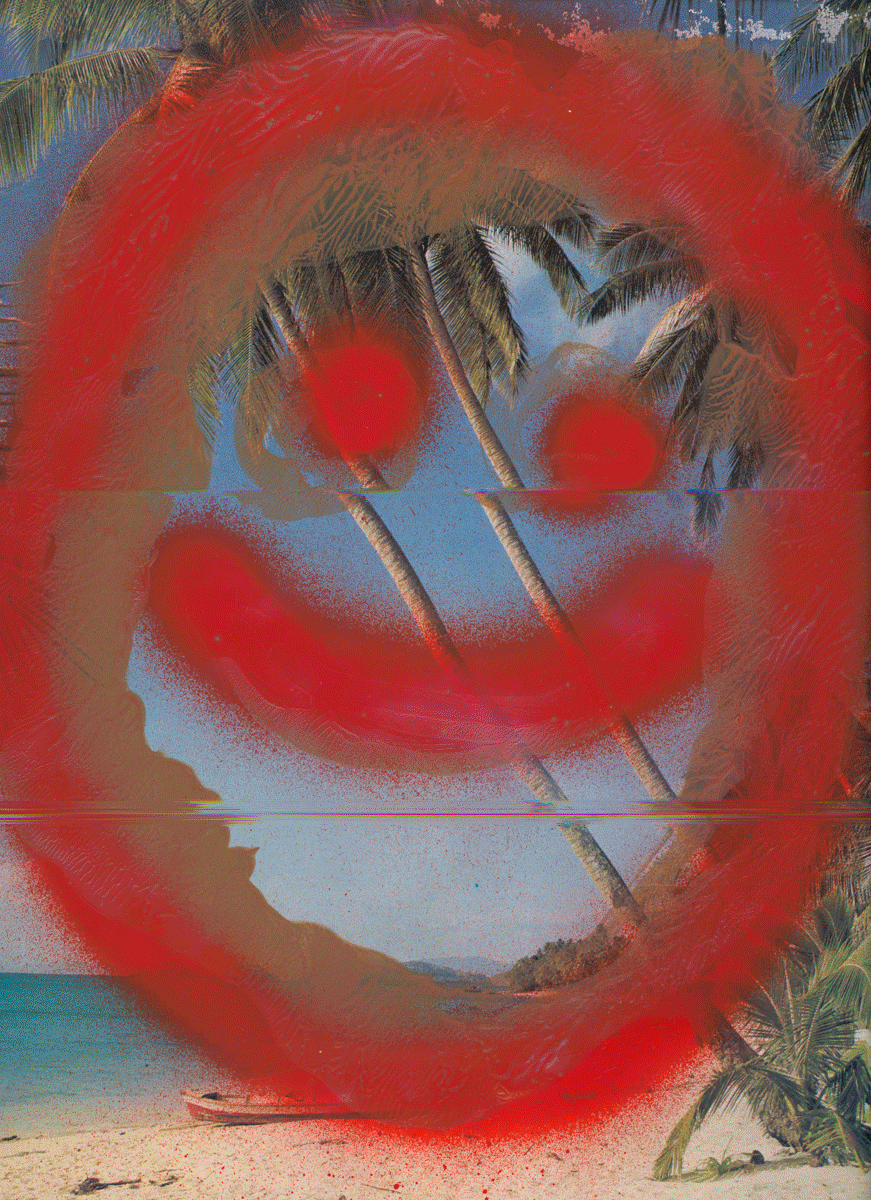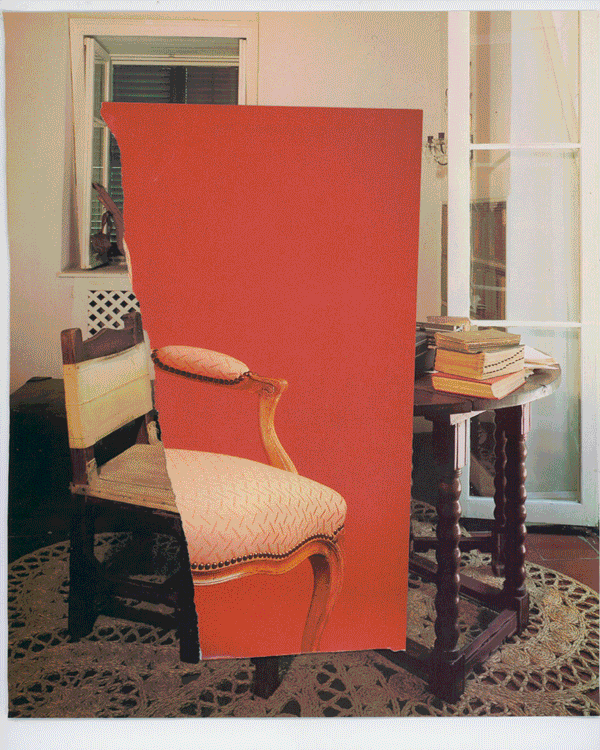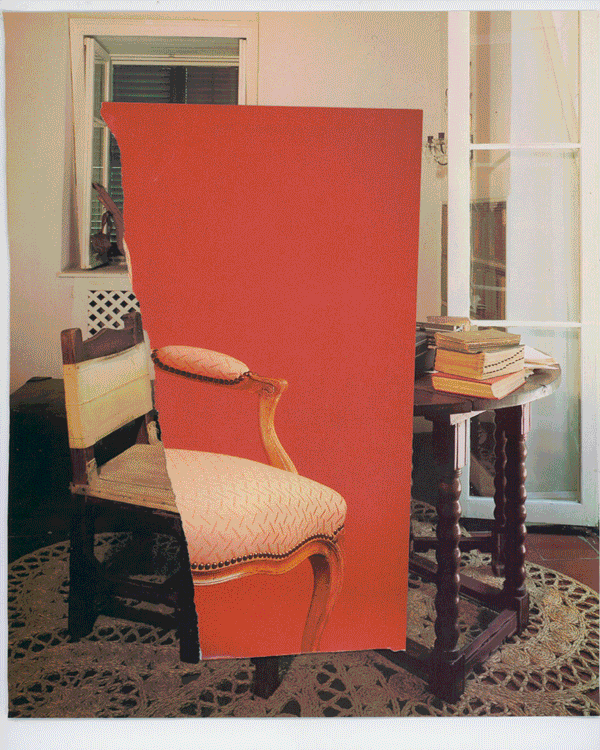 The enemy of photography is the convention, the fixed rules of 'how to do.'
The salvation of photography comes from the experiment."
1947, László Moholy-Nagy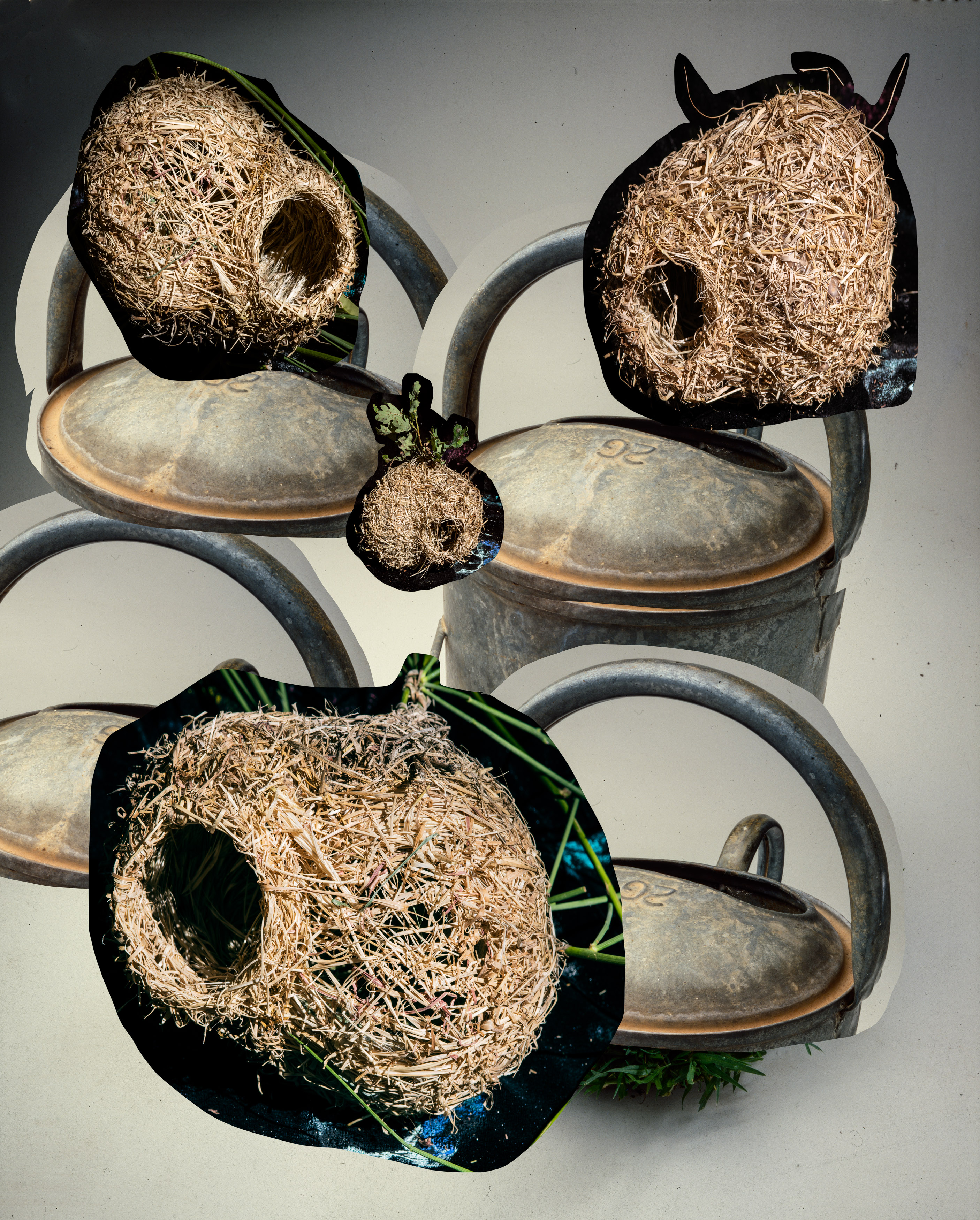 .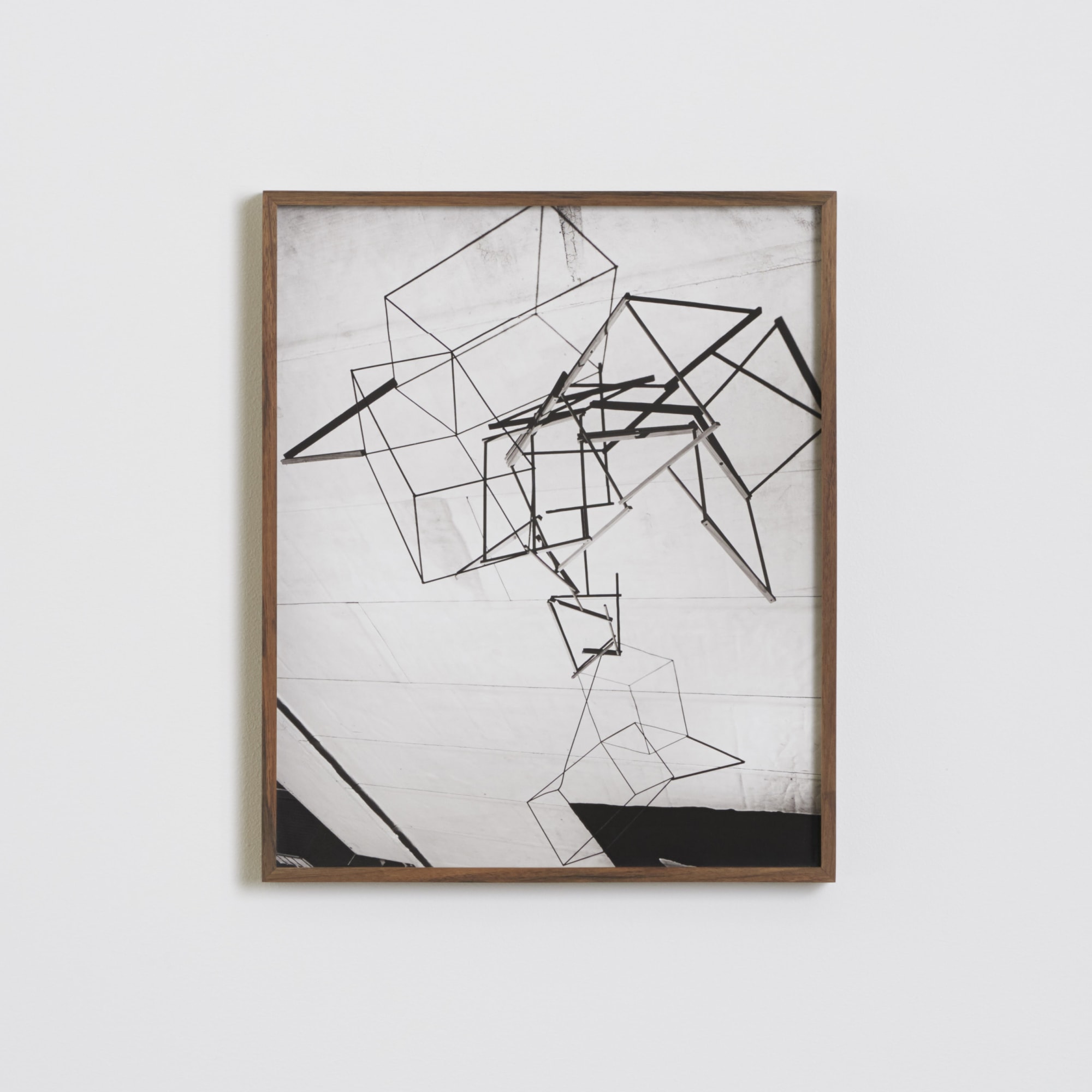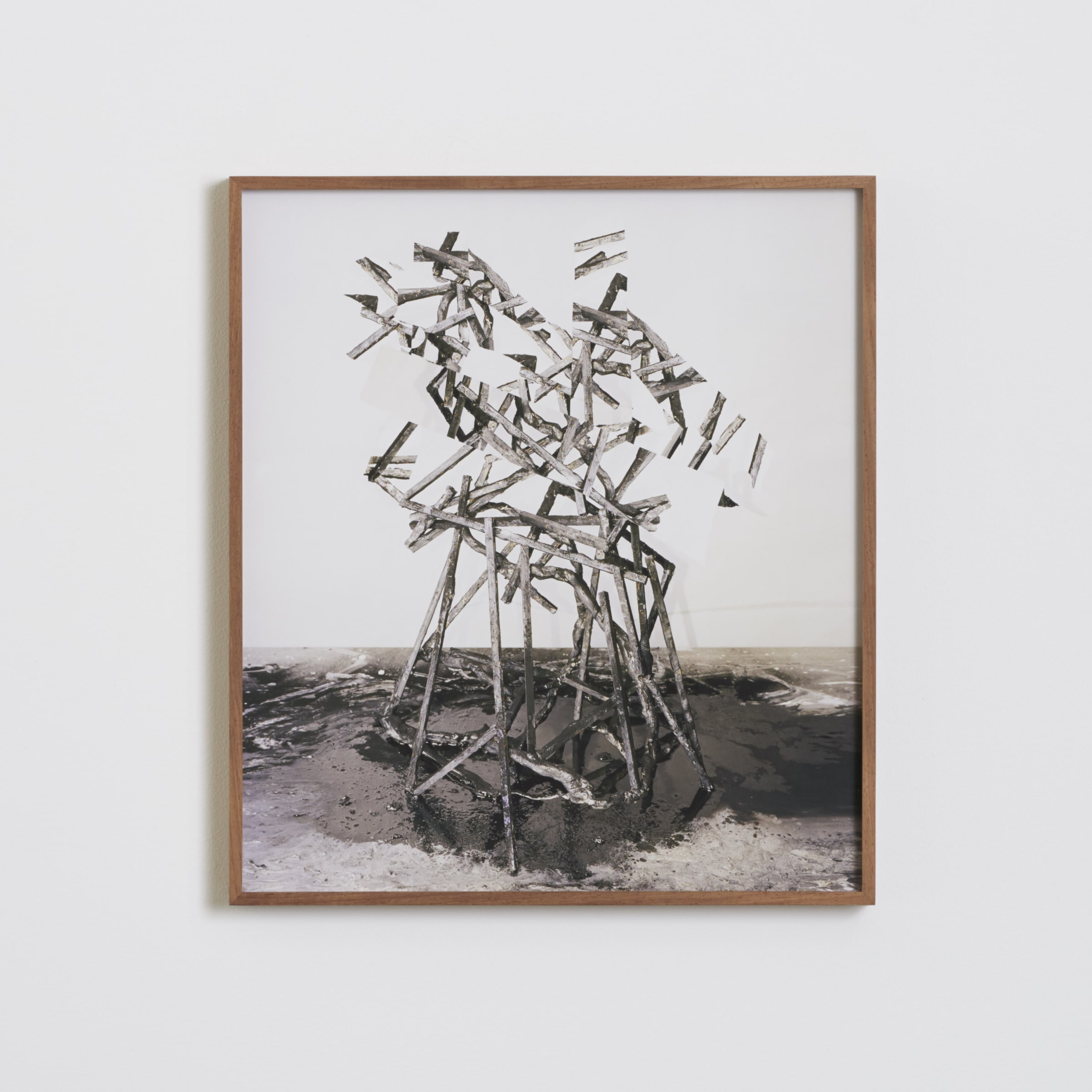 . .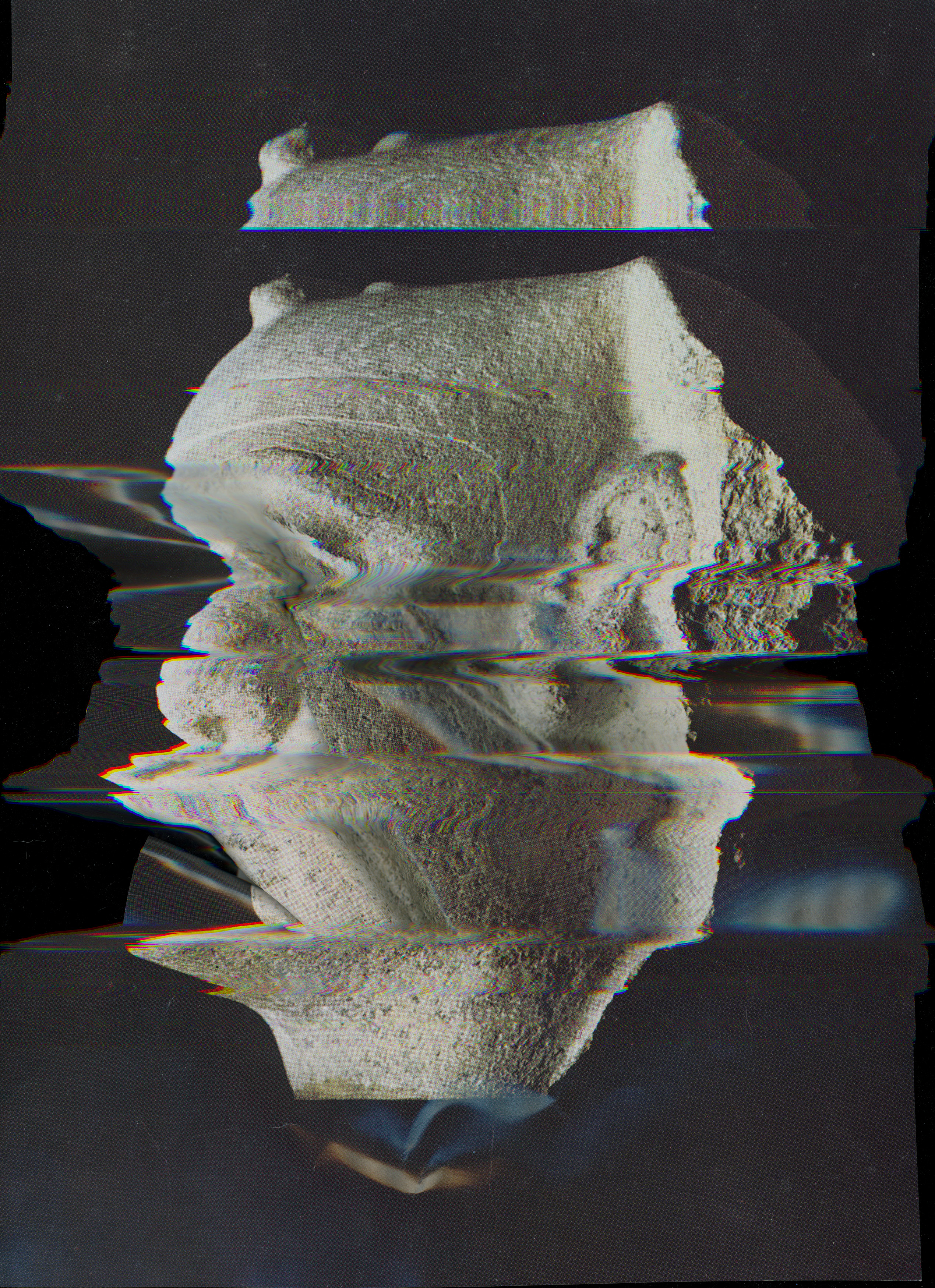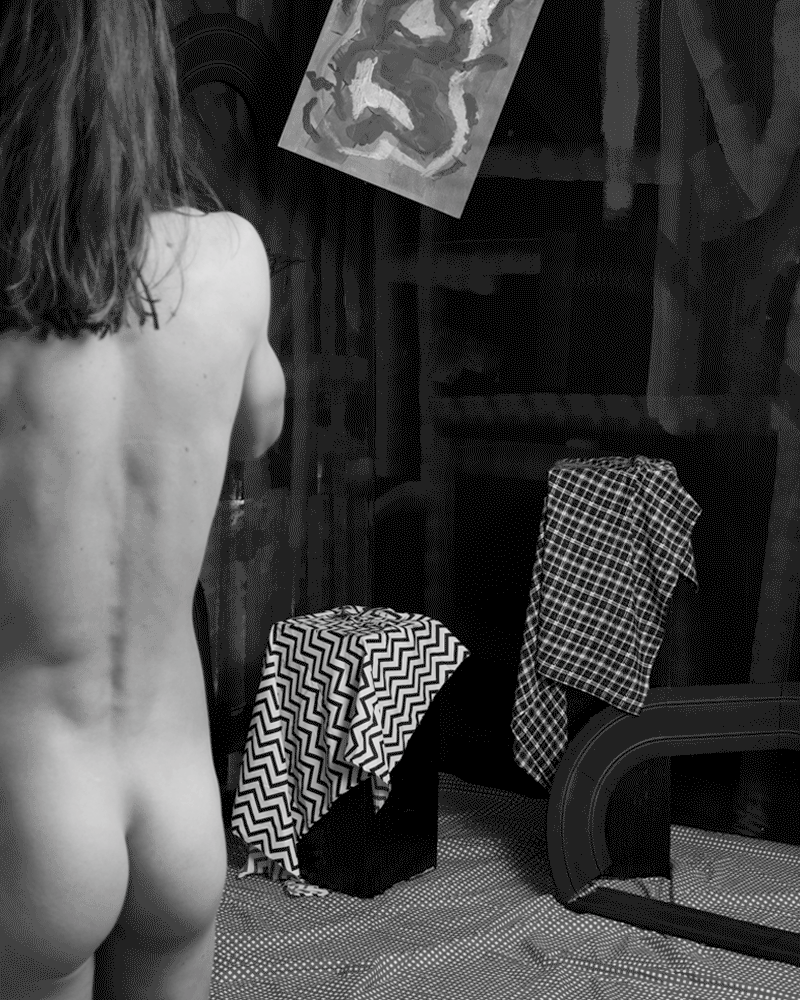 .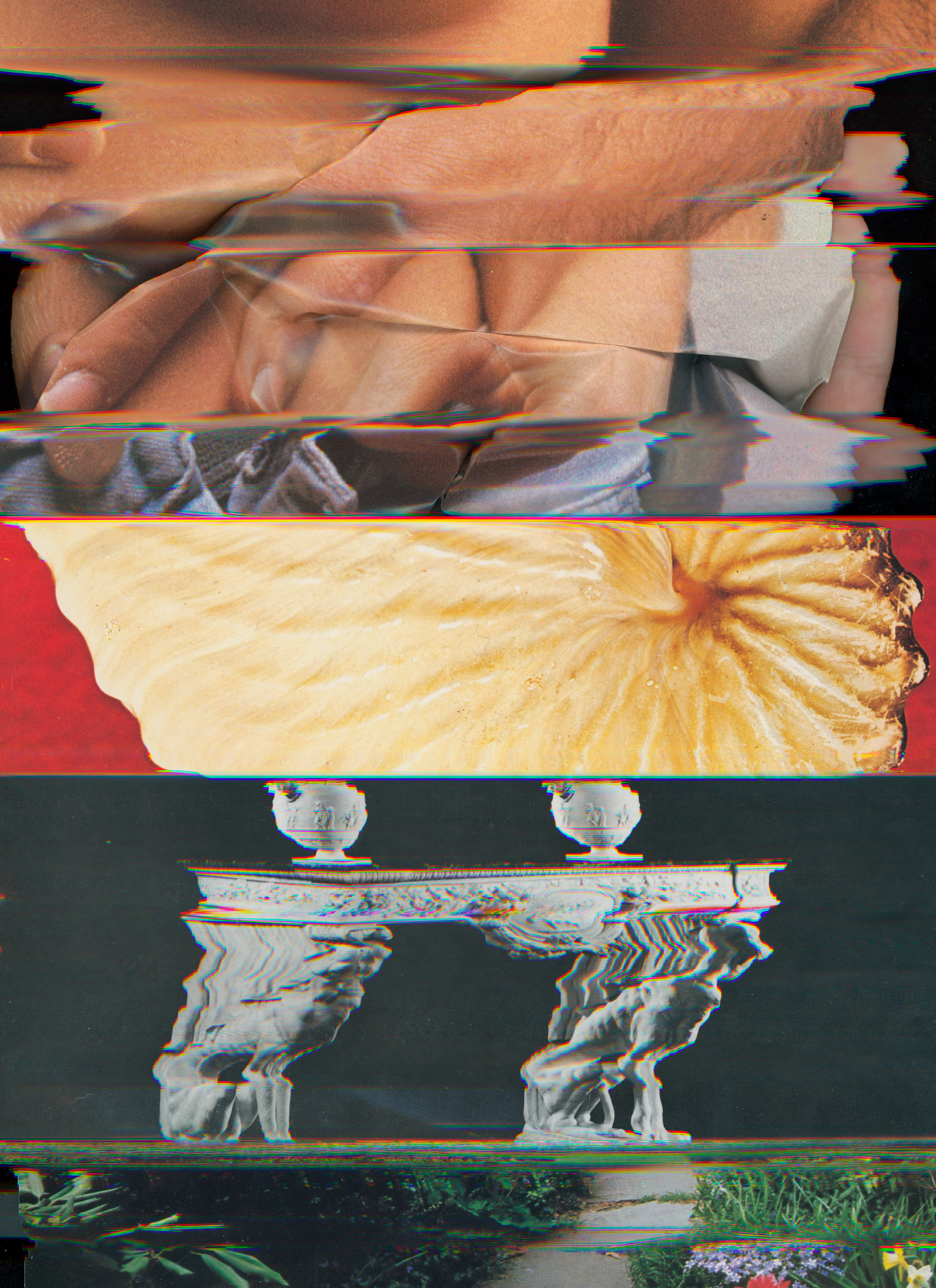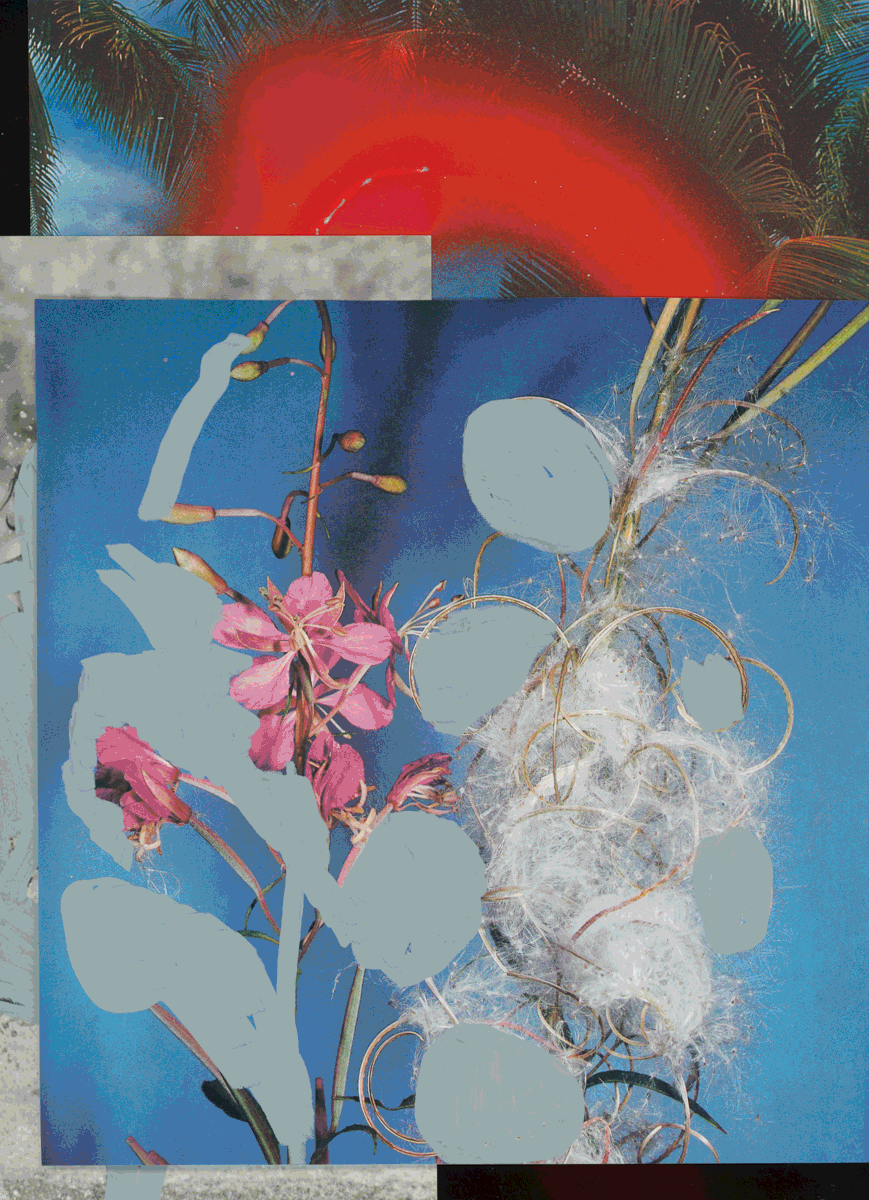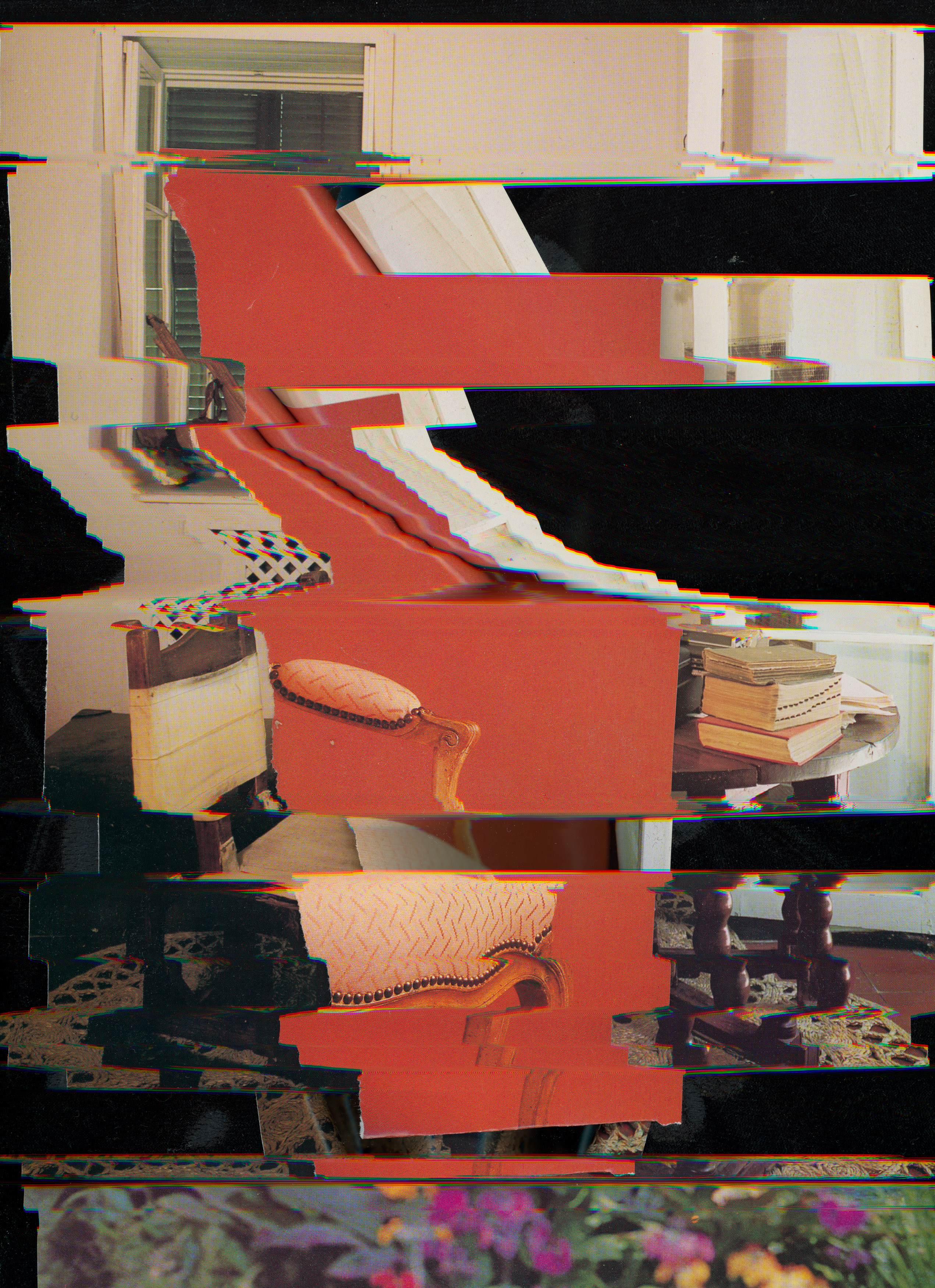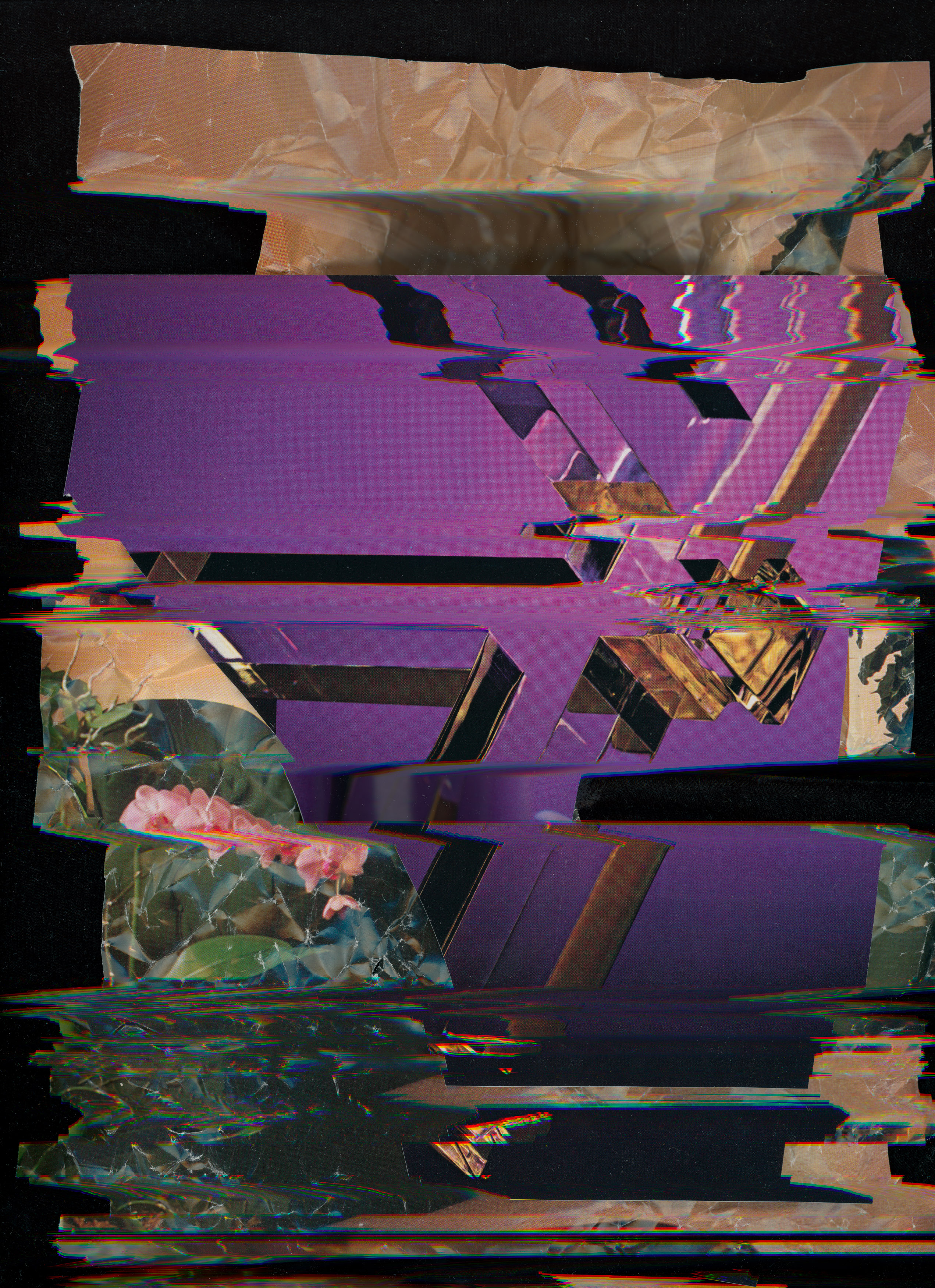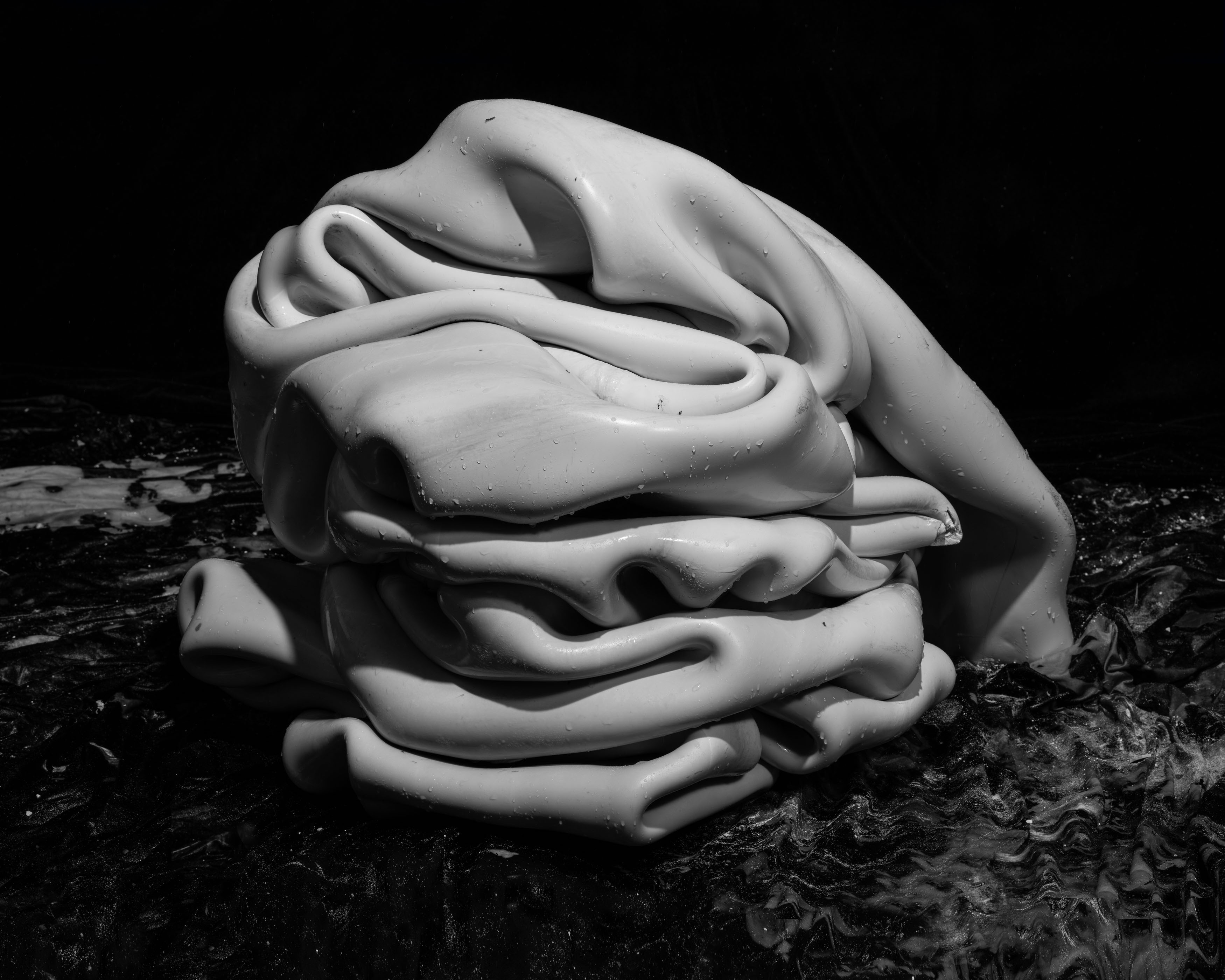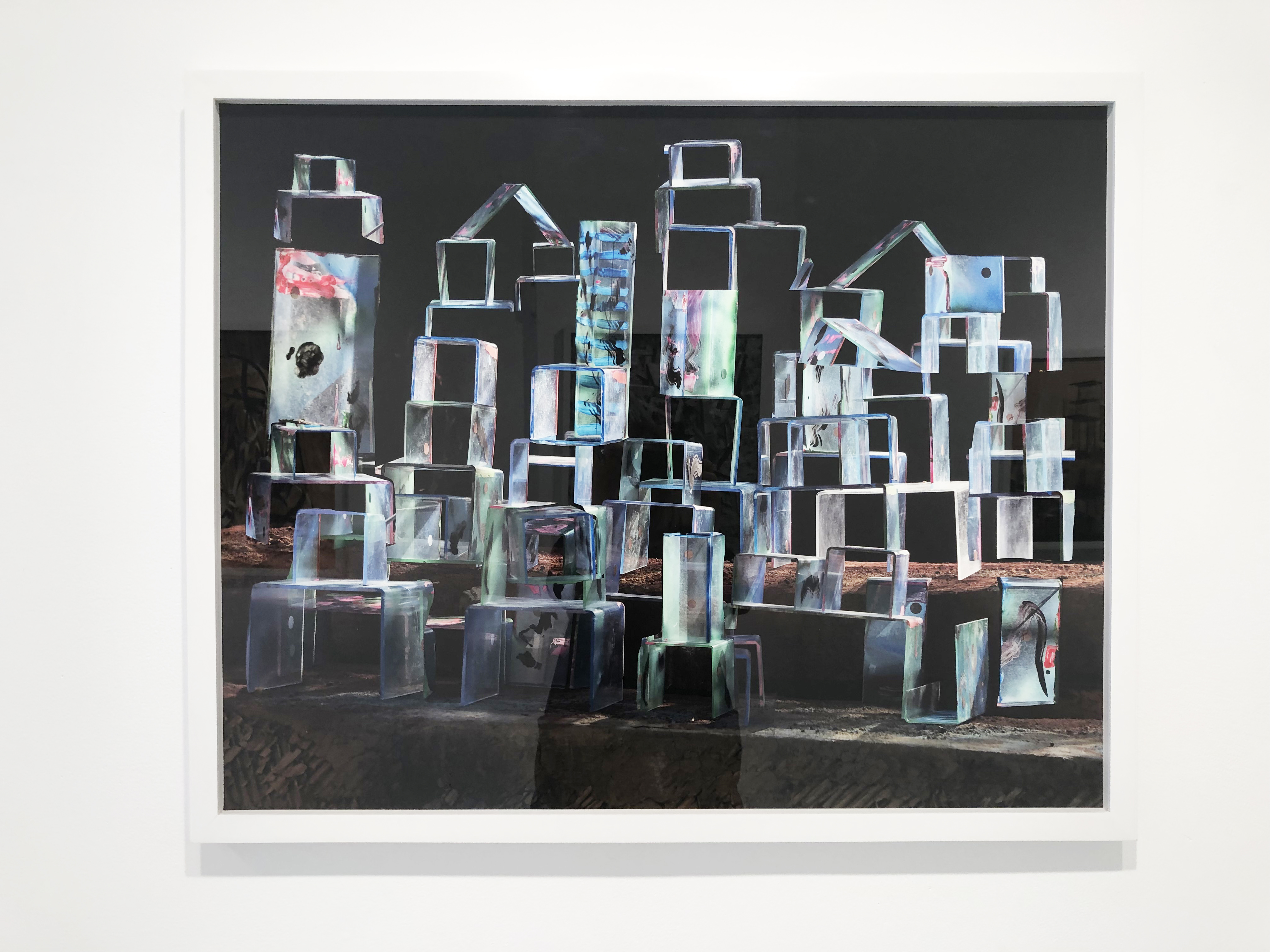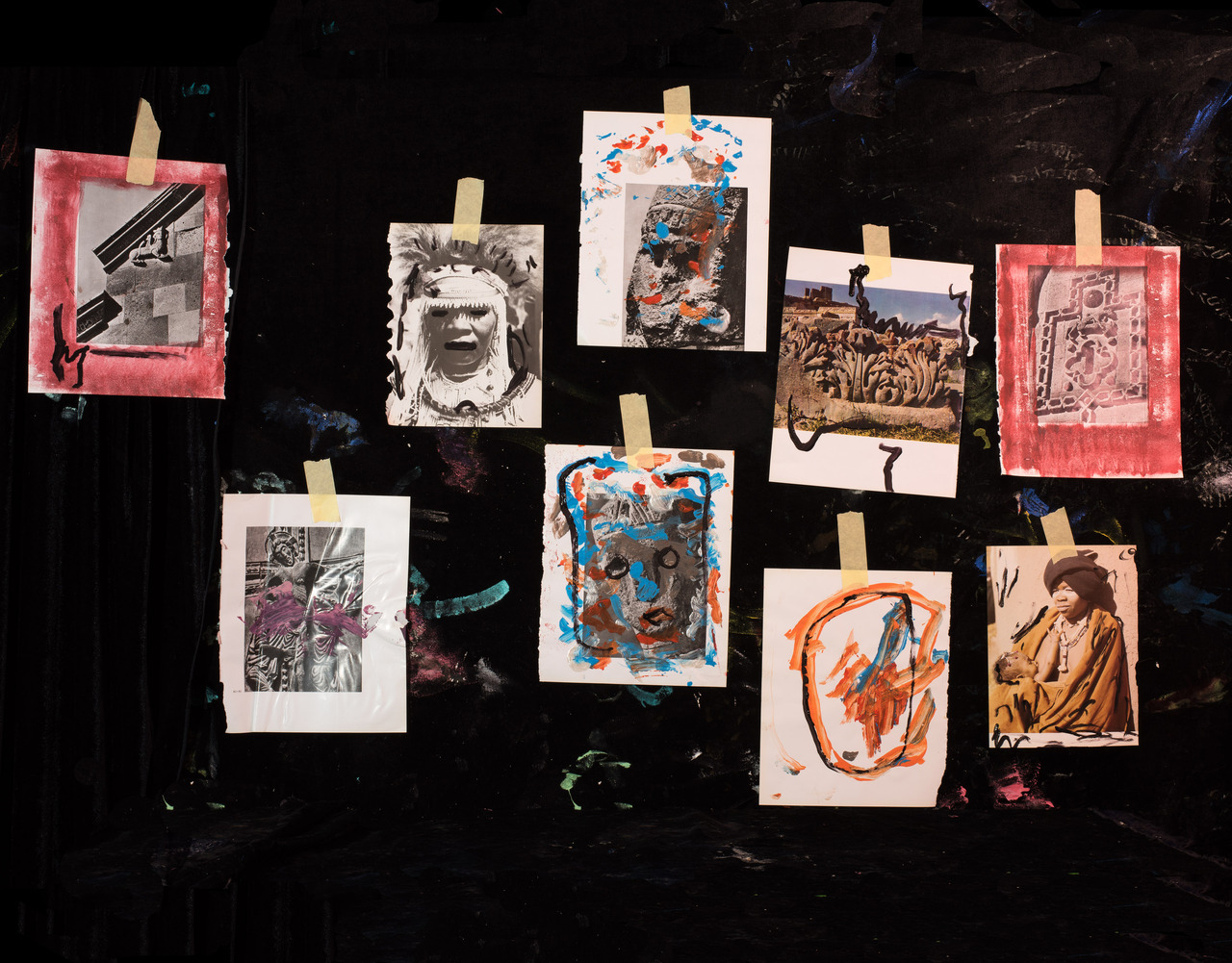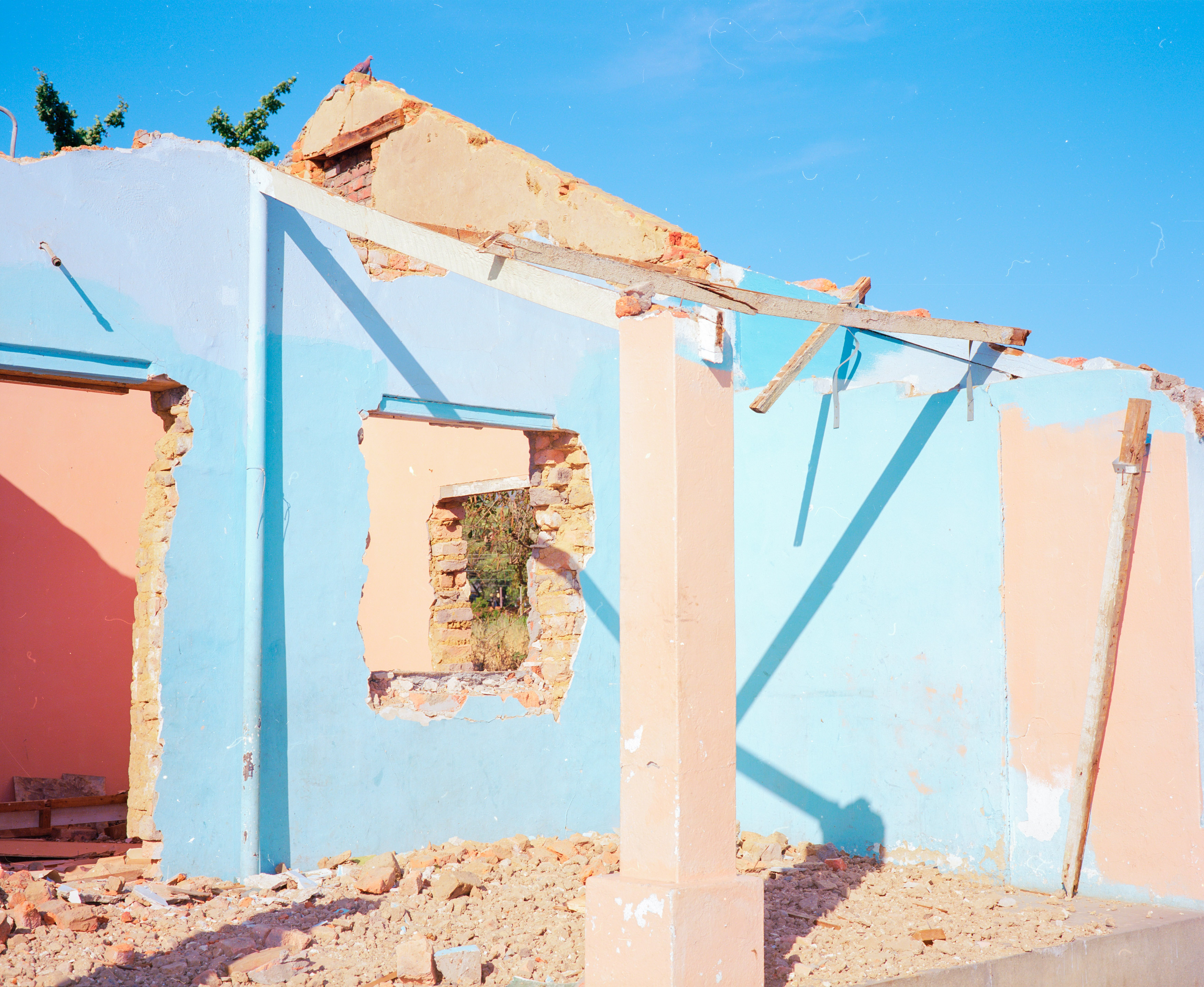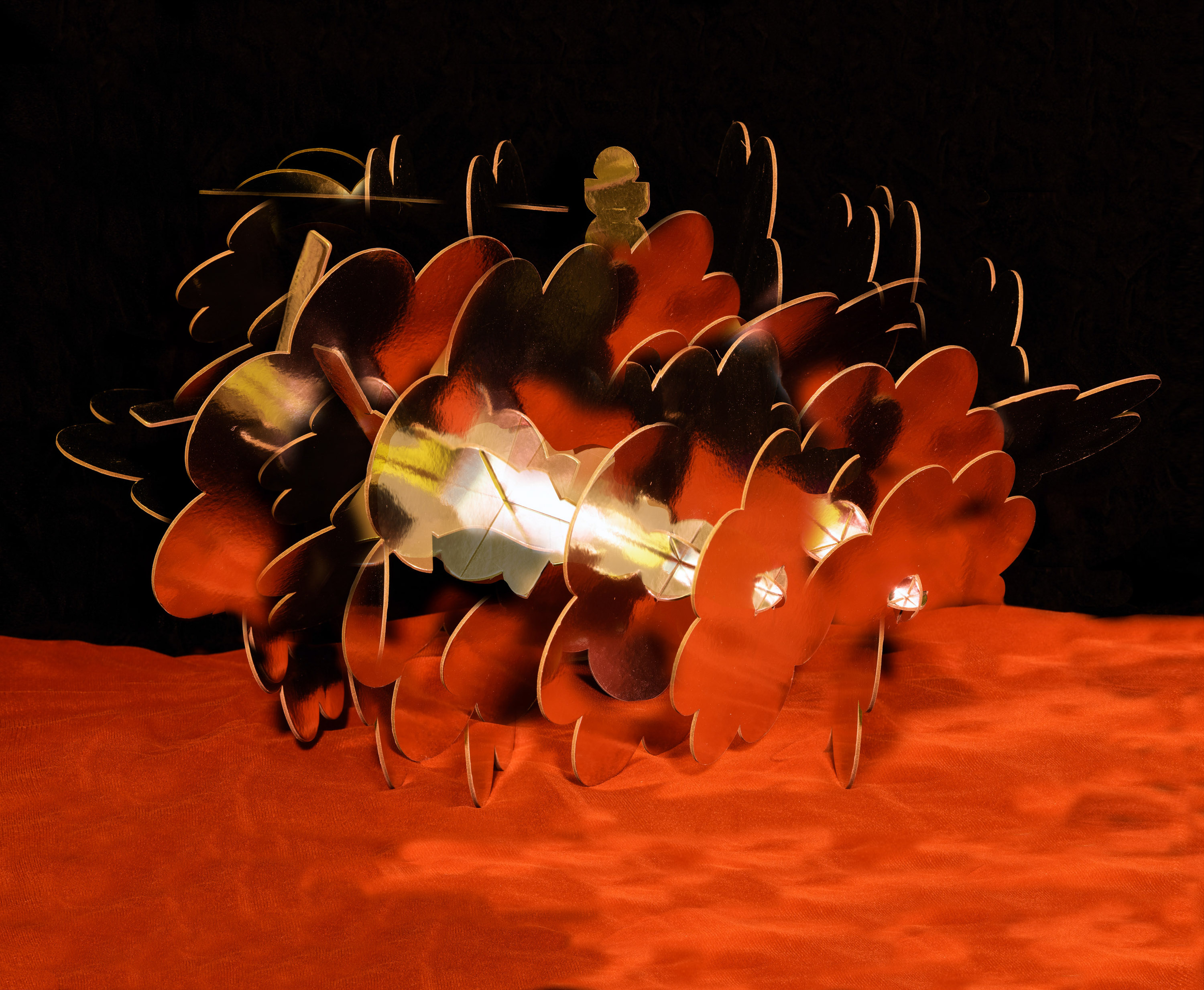 WE HAVE COME SO FAR TOGETHER








©Nico Krijno 2020, All Rights Reserved.
It really is prohibited to use material from this website without permission. Just Ask.