Nico Krijno
Collages 2020-2022
14,5 x 19,5 cm, 448 p, ills colours, paperback
ISBN 9789464660678
design and edit: Jurgen Maelfeyt
edition of 1000
November 2022
︎ €45
First edition
pre-order
Every order comes with one free unique photo print, 11×15 cm, randomly picked.
Only available in pre-order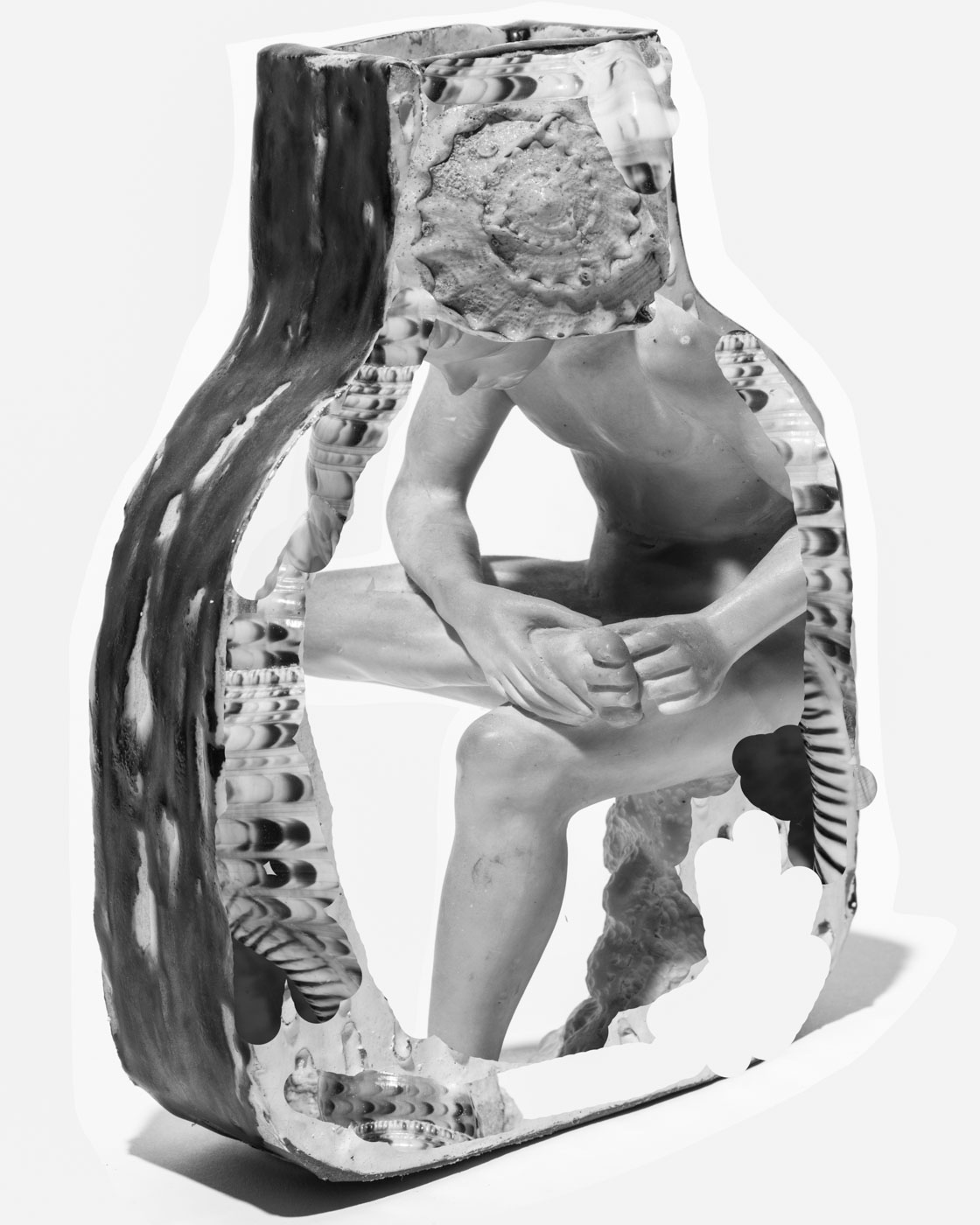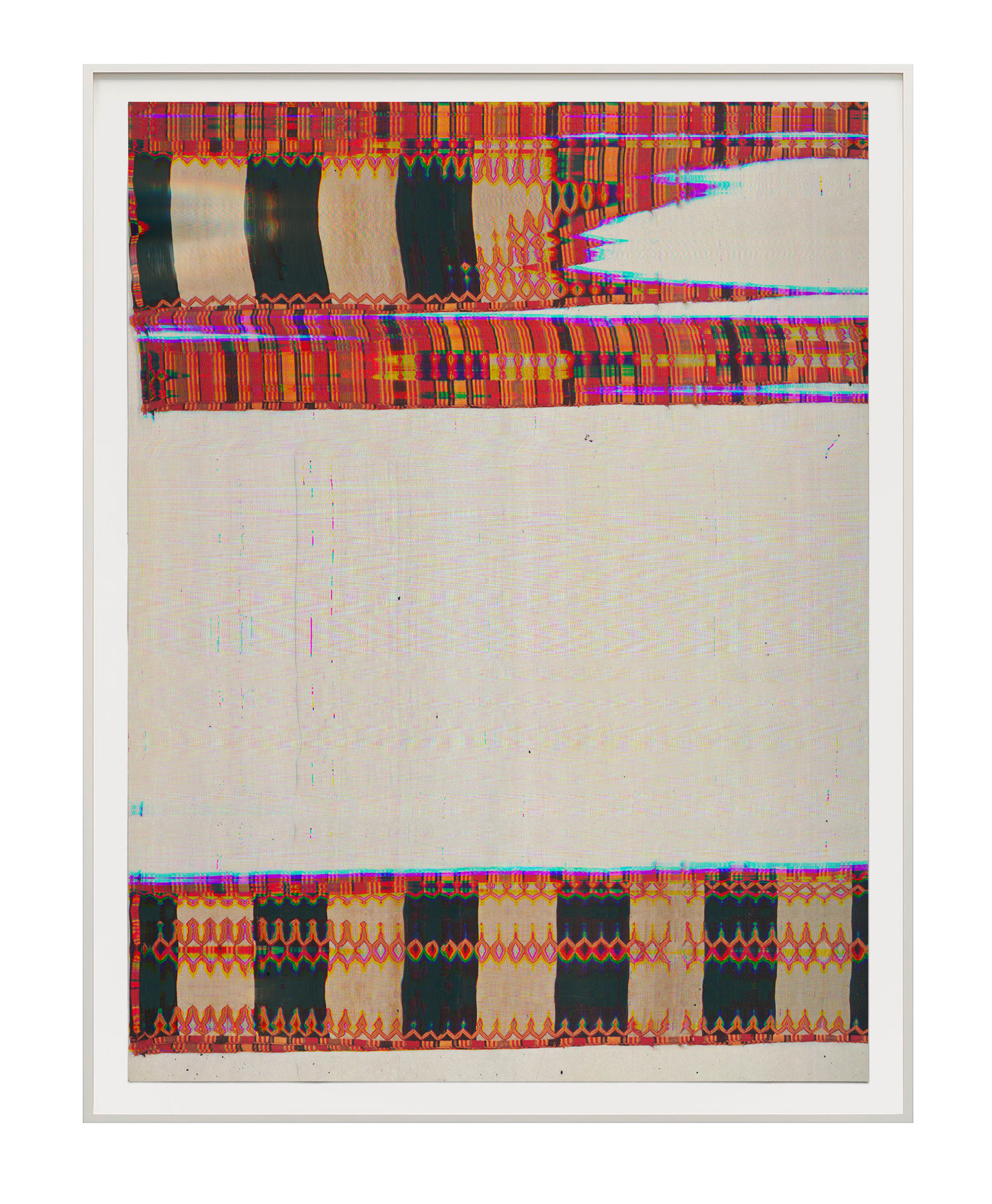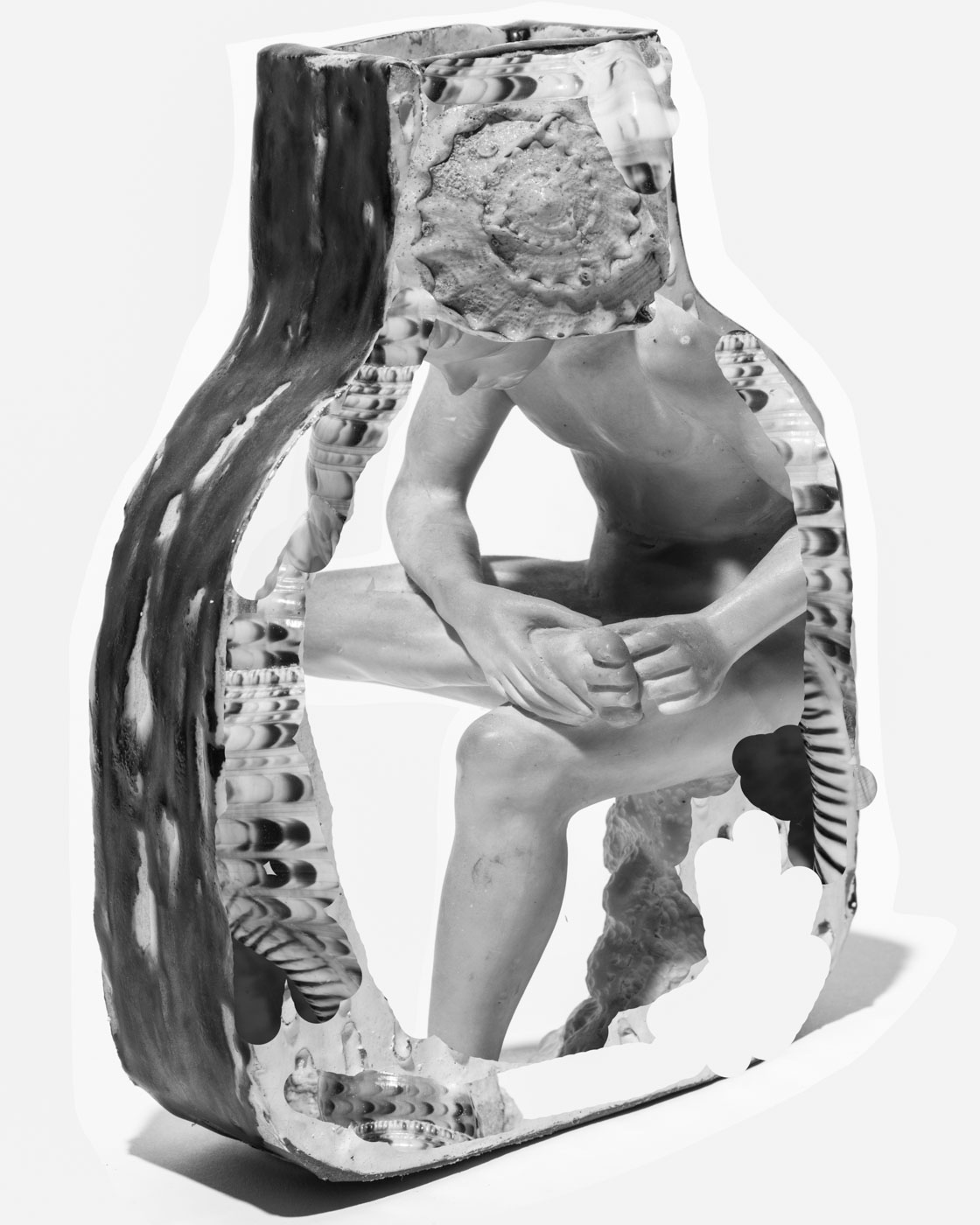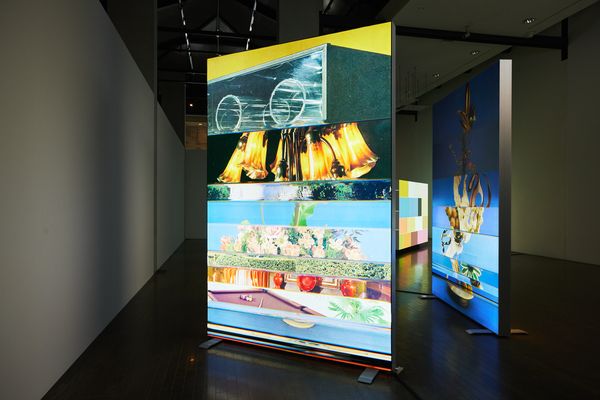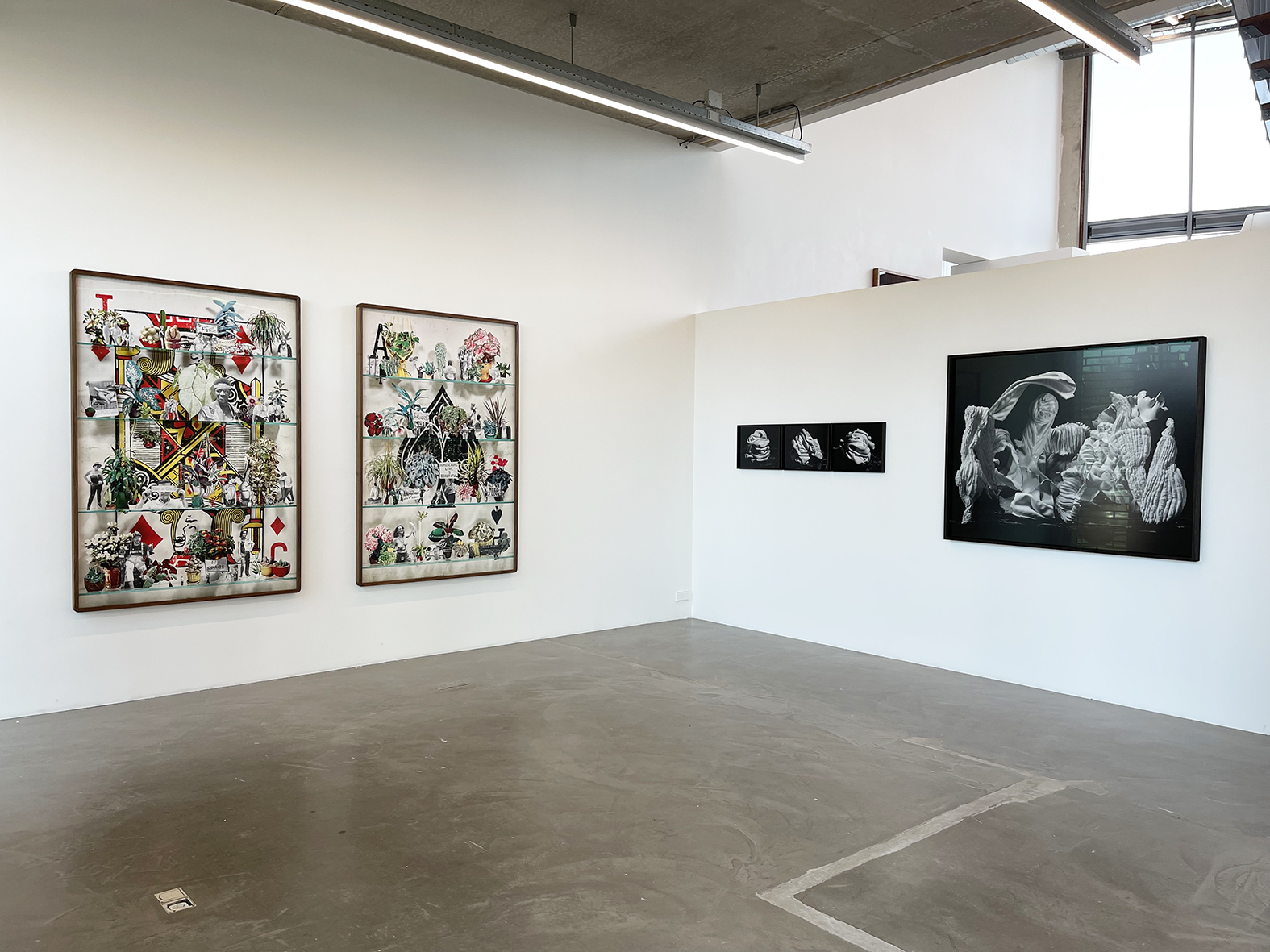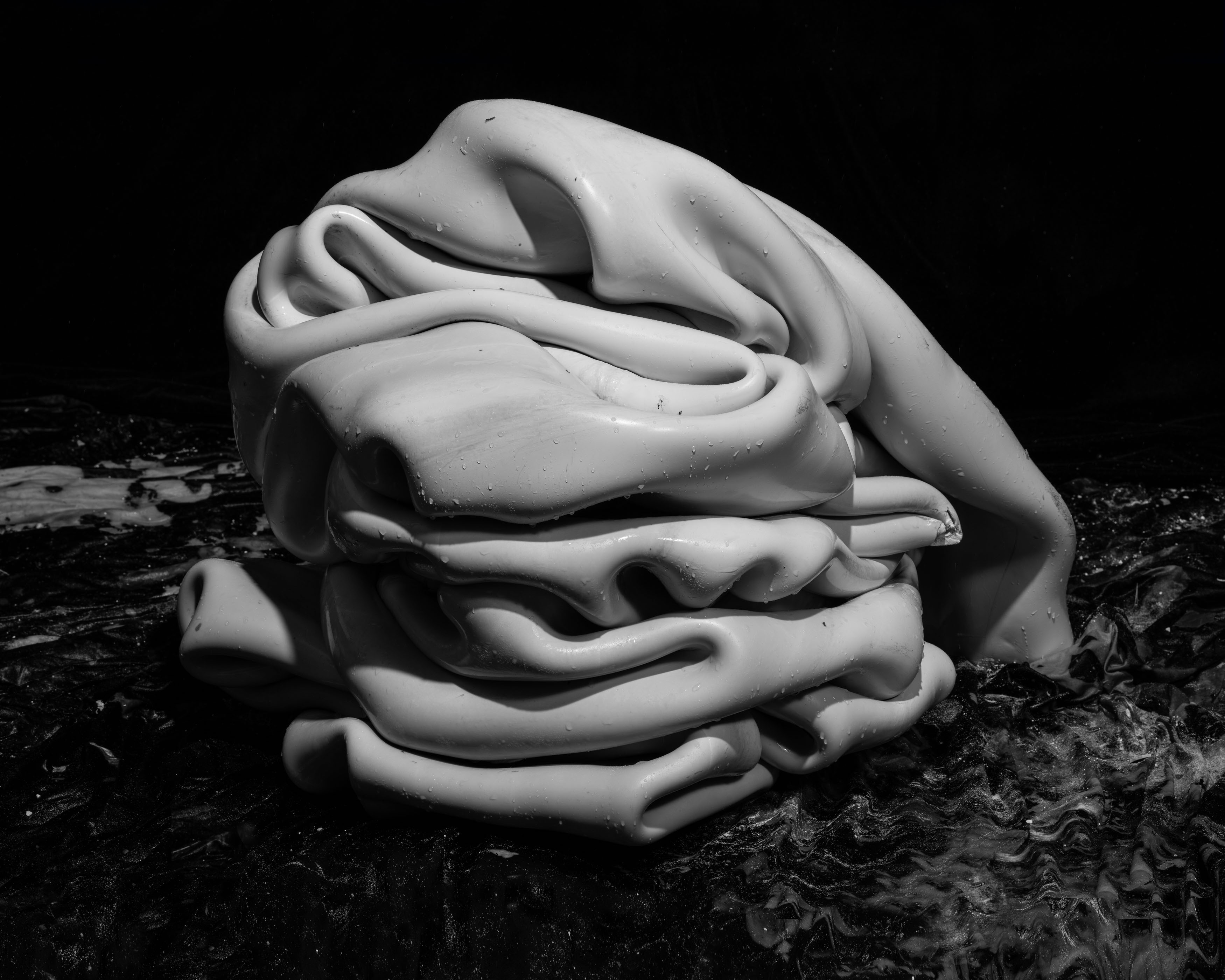 "The answer is never the answer.
What's really interesting is the mystery.
If you seek the mystery instead of the answer, you'll always be seeking.
I've never seen anybody really find the answer. They think they have, so they stop thinking.
But the job is to seek mystery, evoke mystery, plant a garden in which strange plants grow and mysteries bloom.
The need for mystery is greater than the need for an answer"
Ken Kesey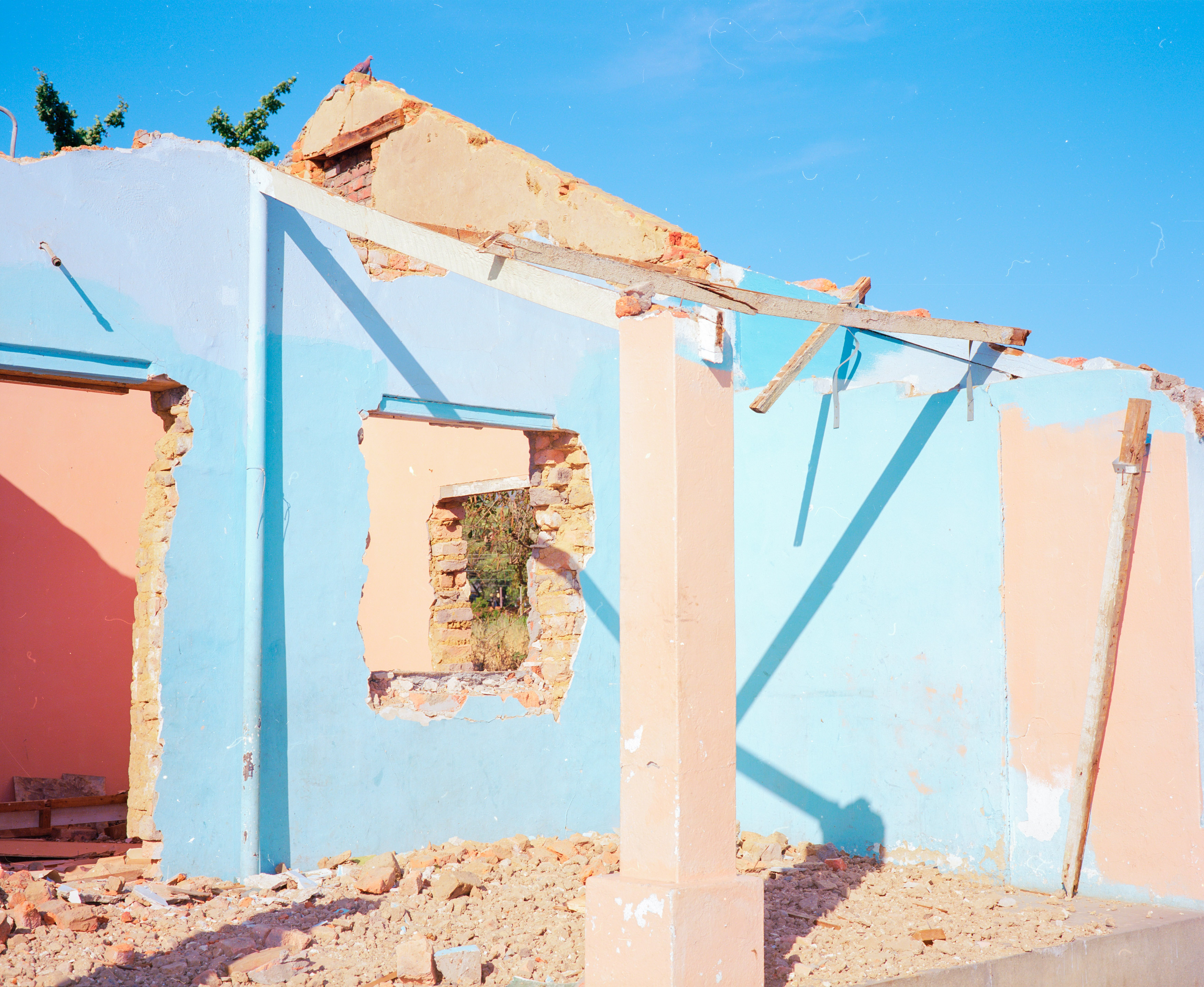 Nico Krijno's work is routinely shown nationally and internationally,
and belongs to numerous public and private collections
He is available for private commissions, commercial and editorial.
︎ CORPORATE ANTI SOCIAL(ist) MEDIA WILL AGGREVATE YOUR ANXIETIES. THROW YOUR PHONE IN THE TOILET AND DISAPPEAR INTO THE WOODS ︎