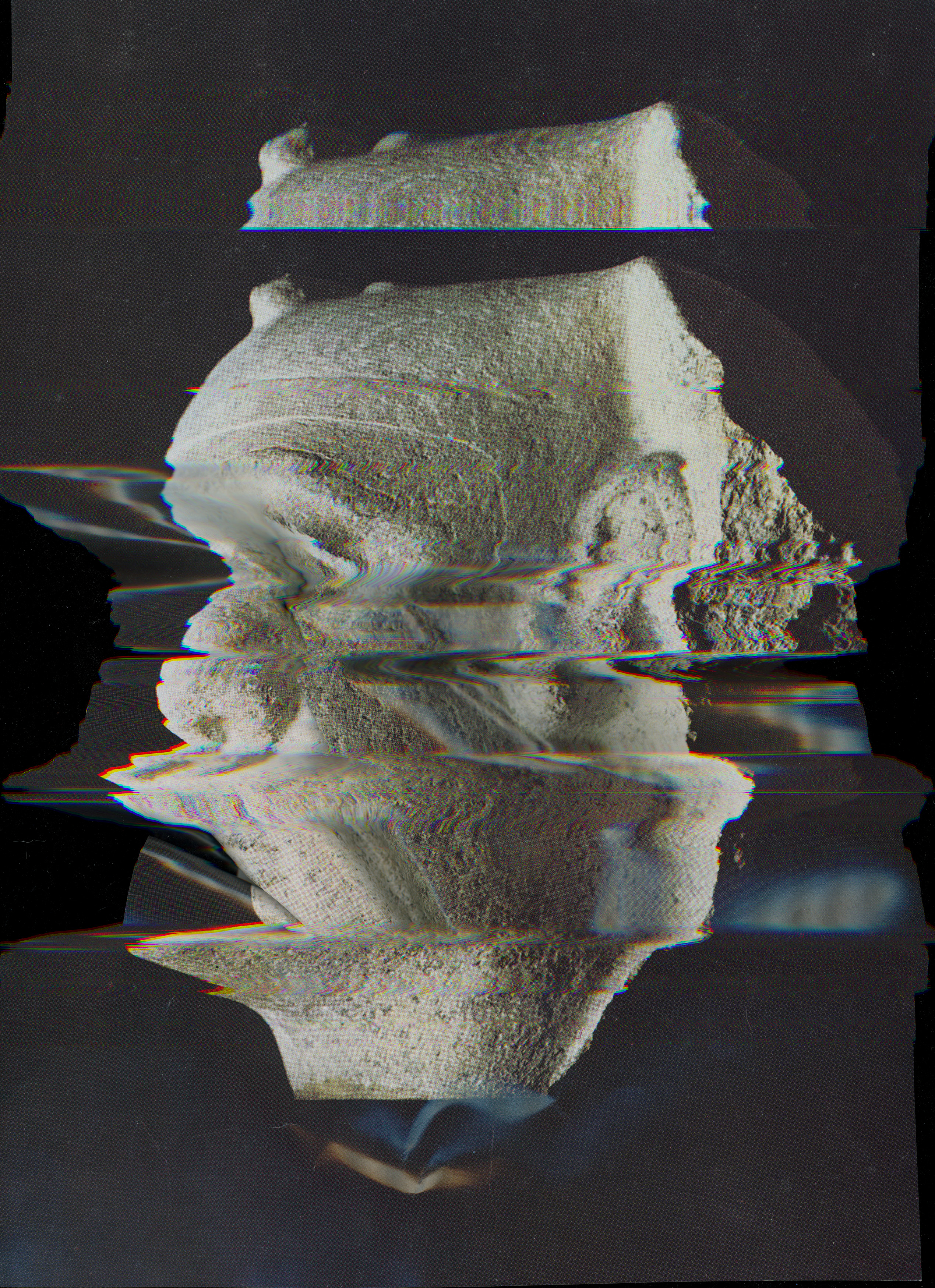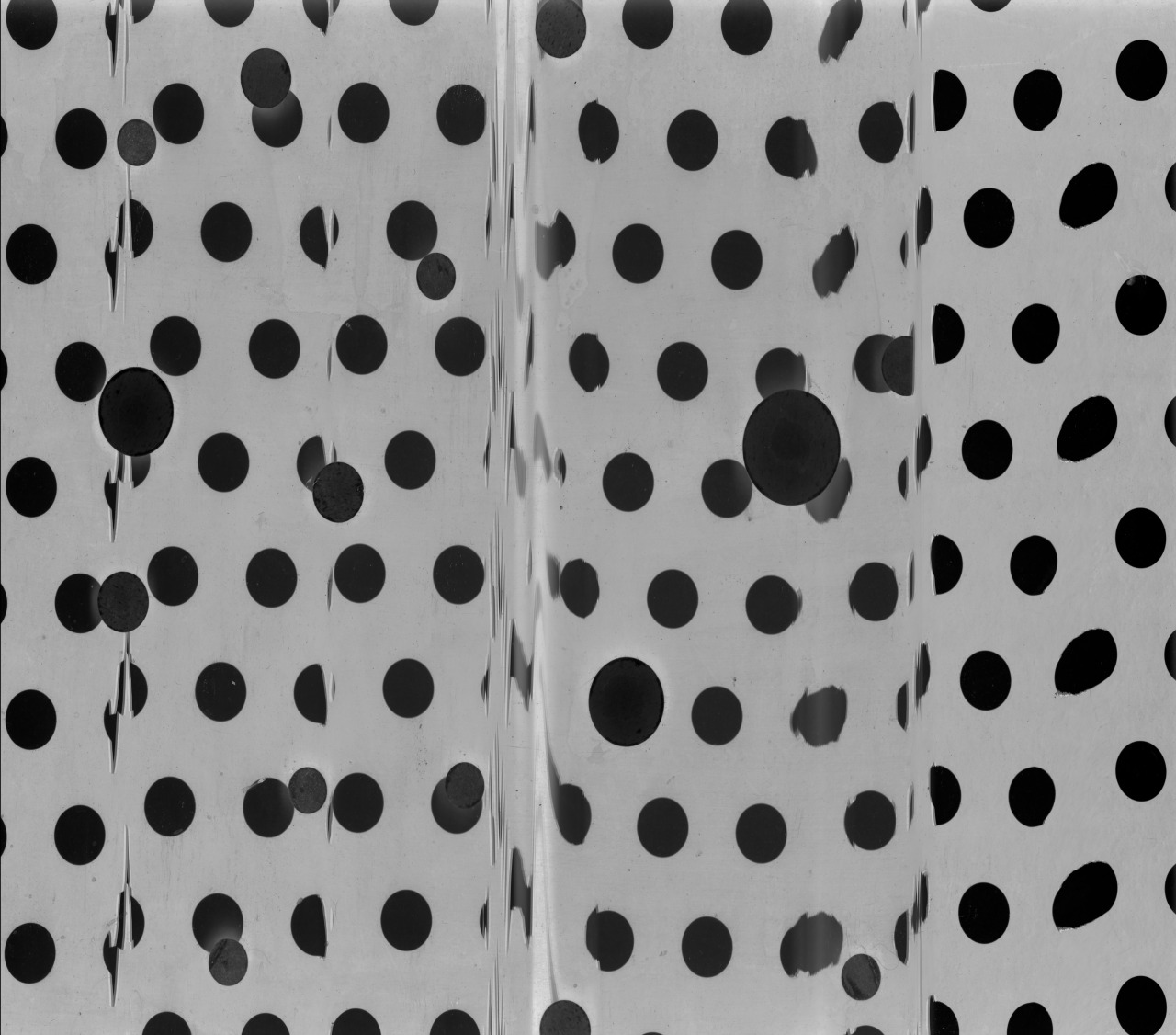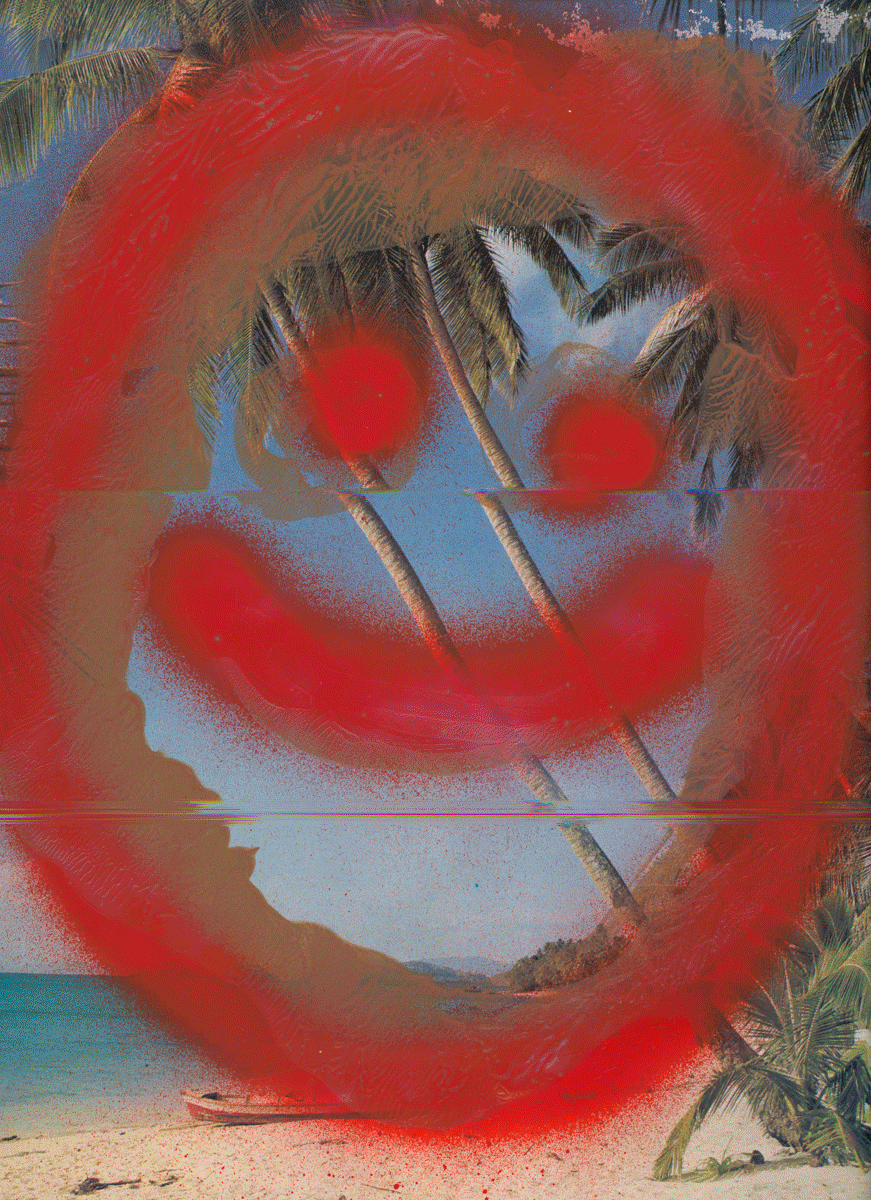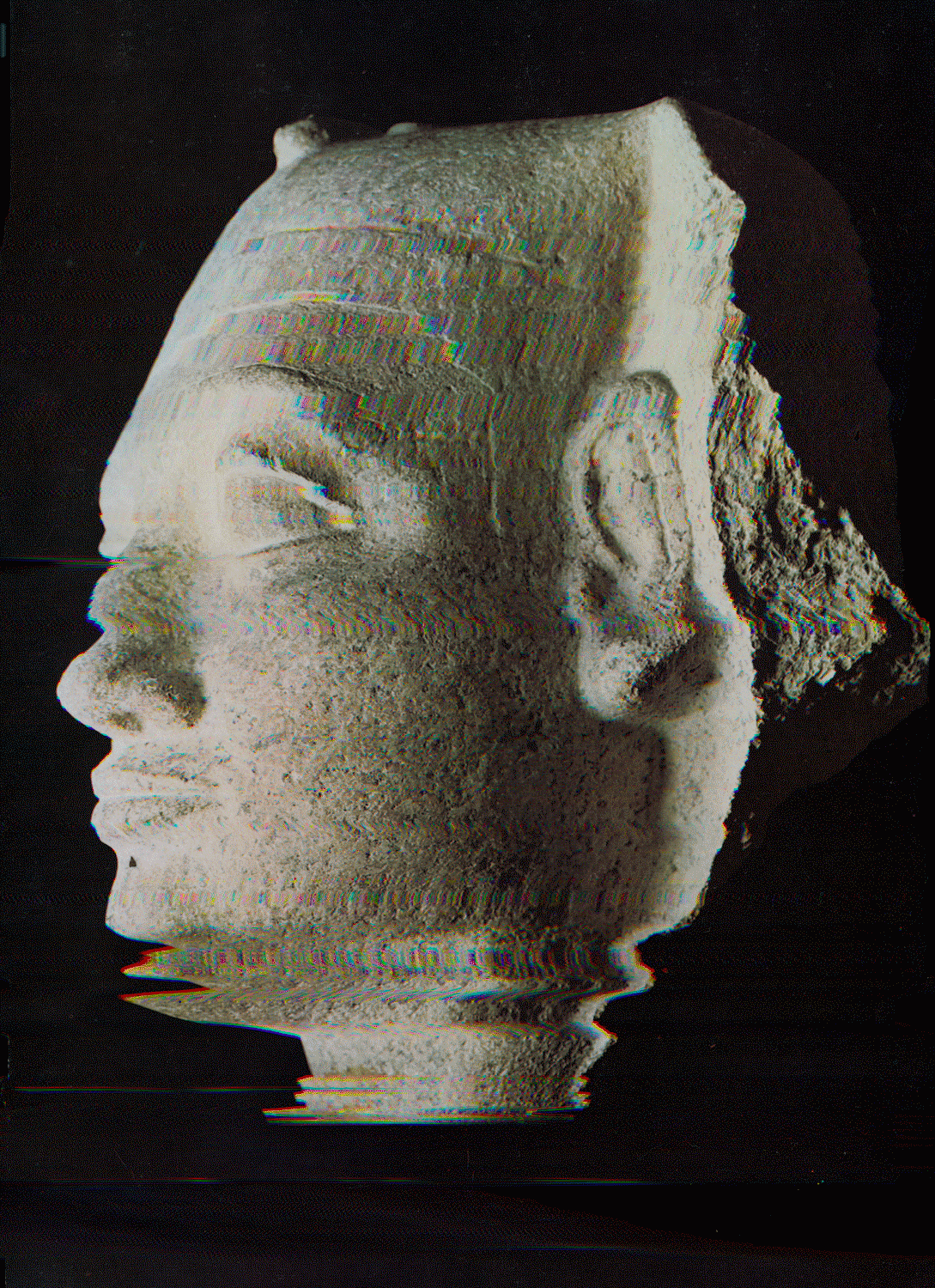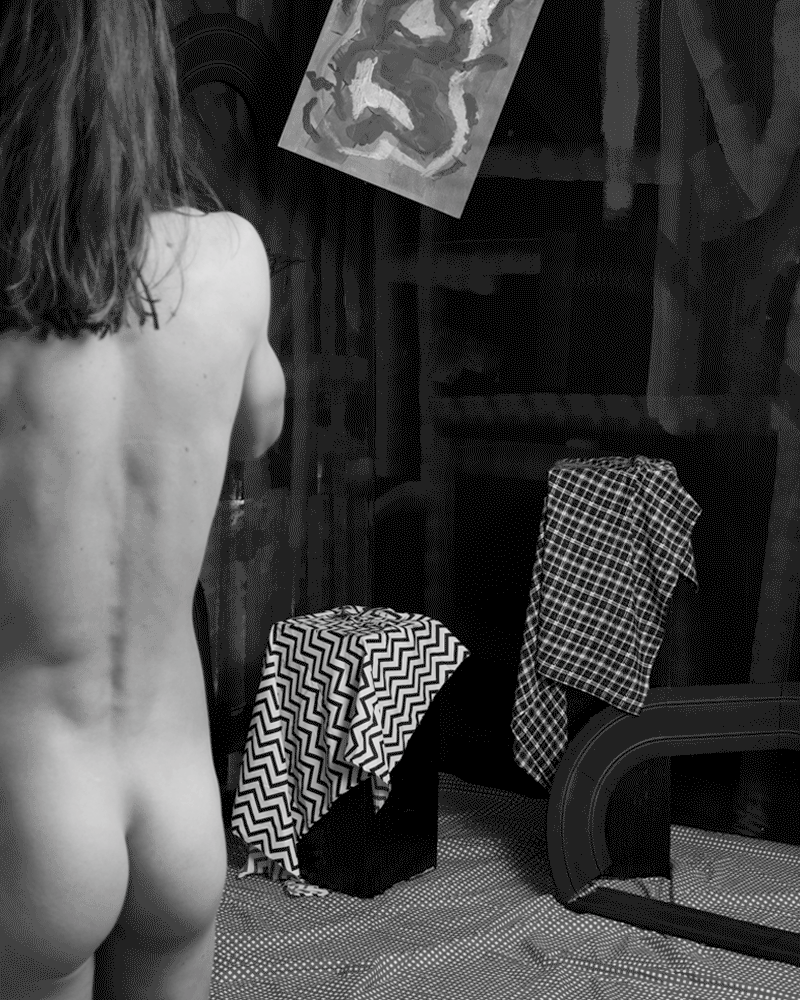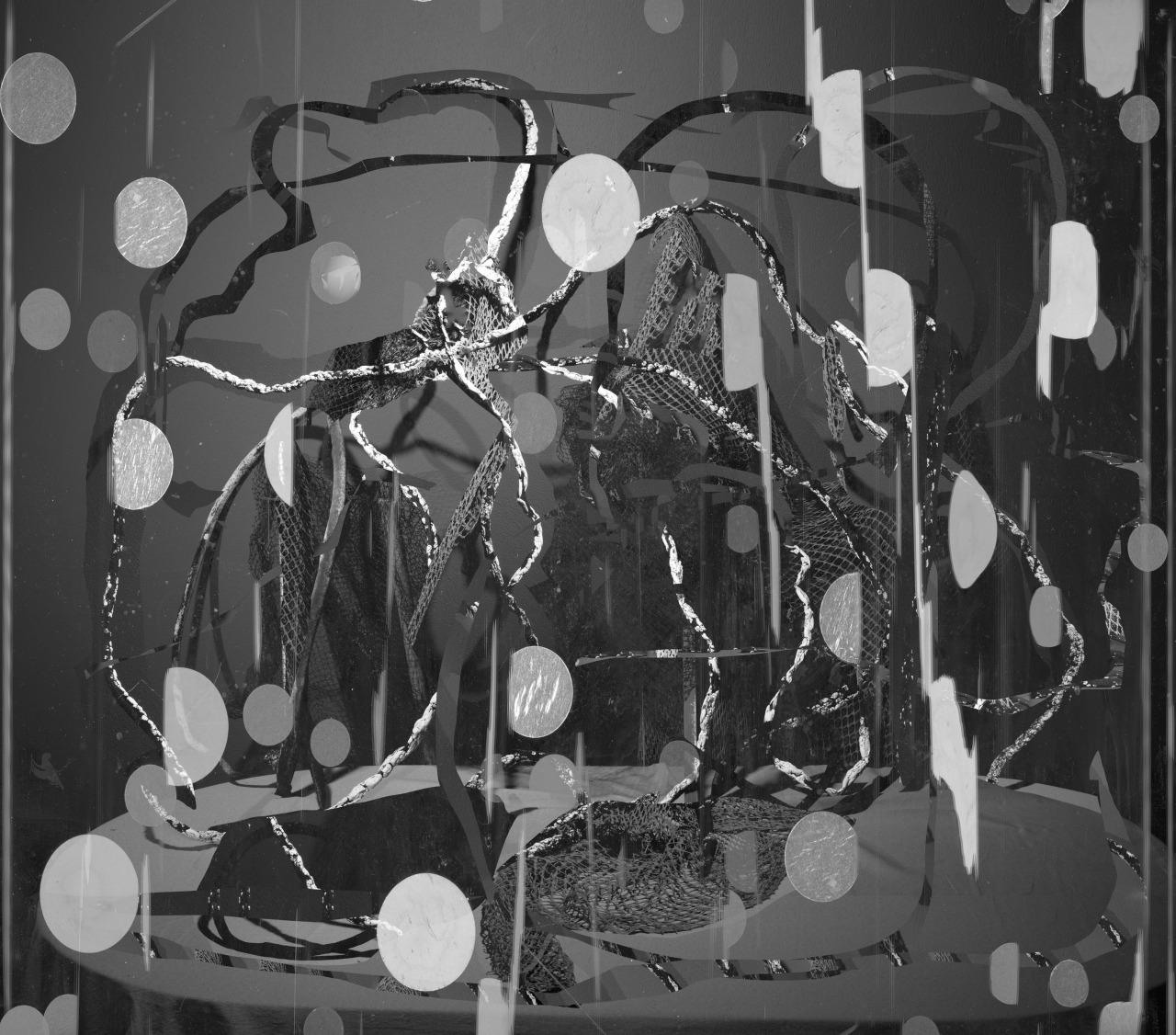 .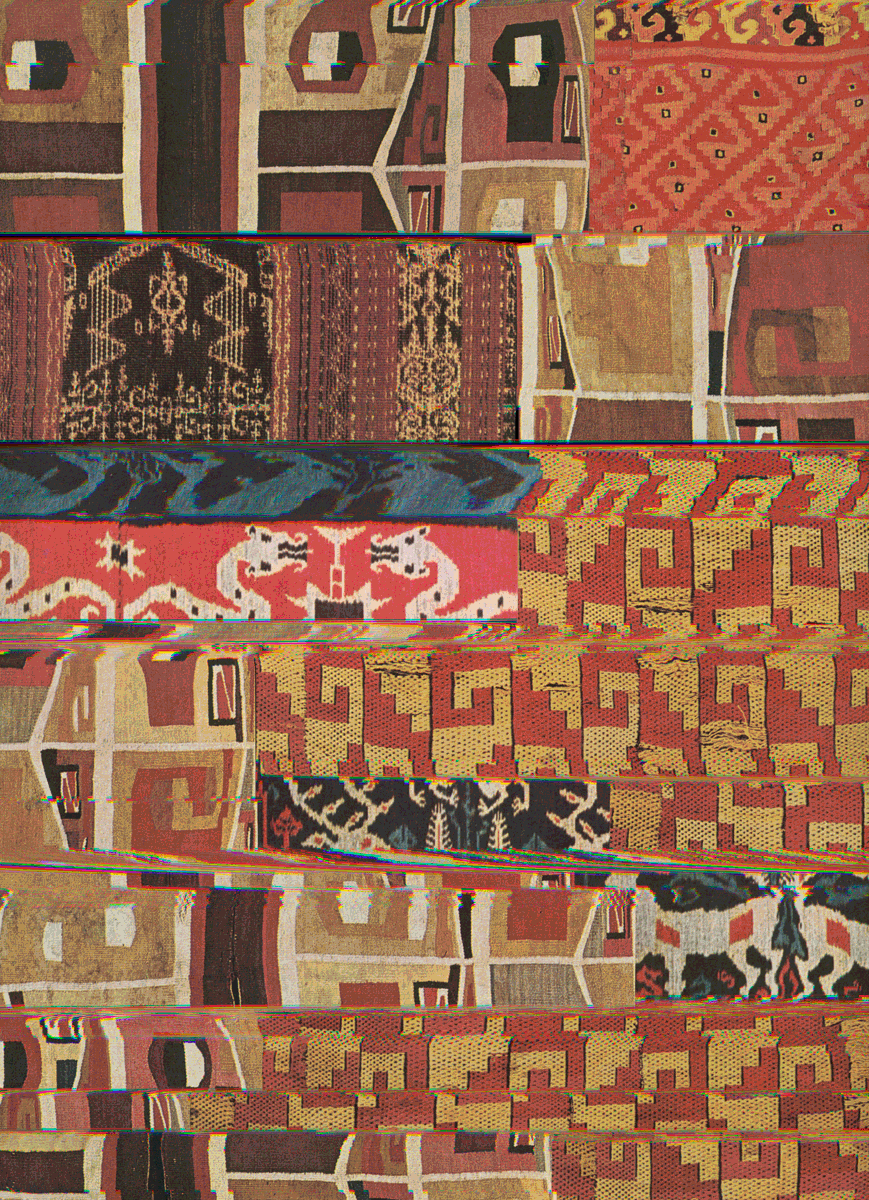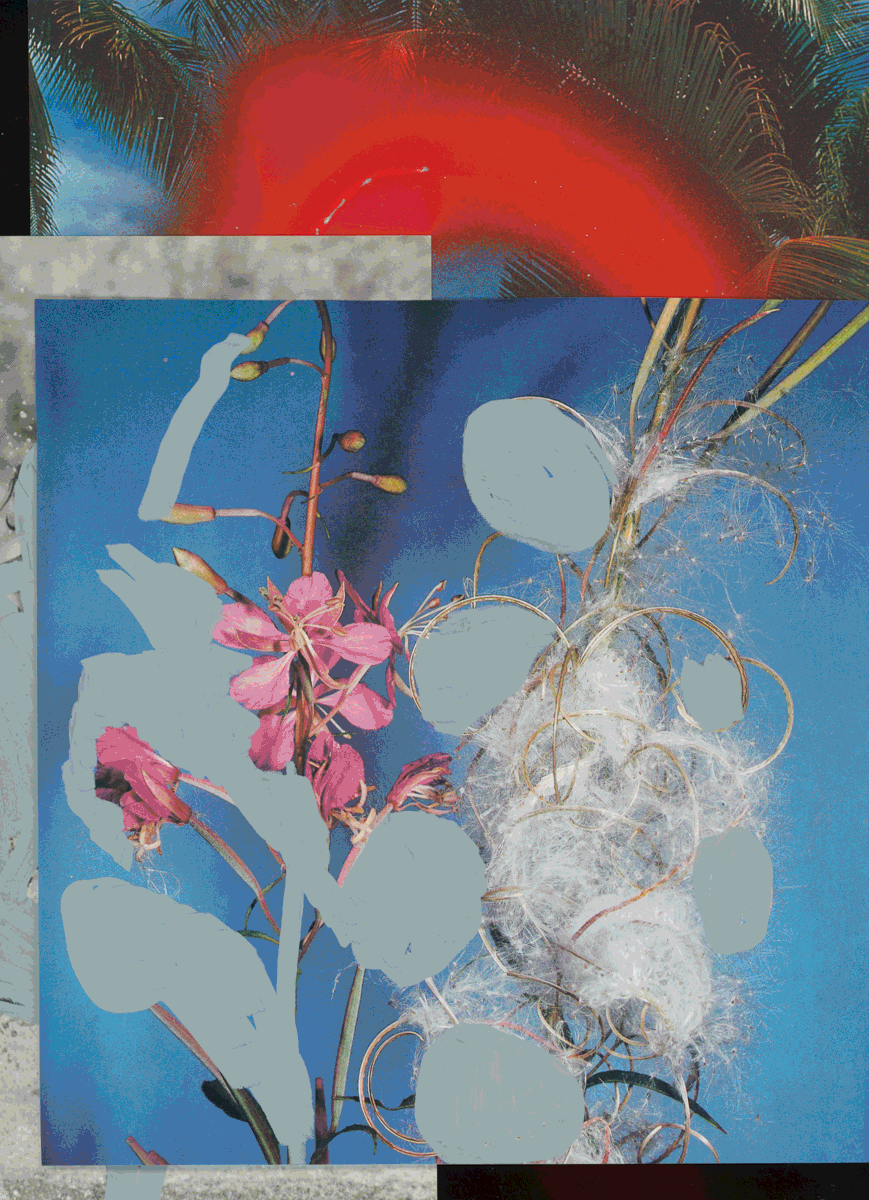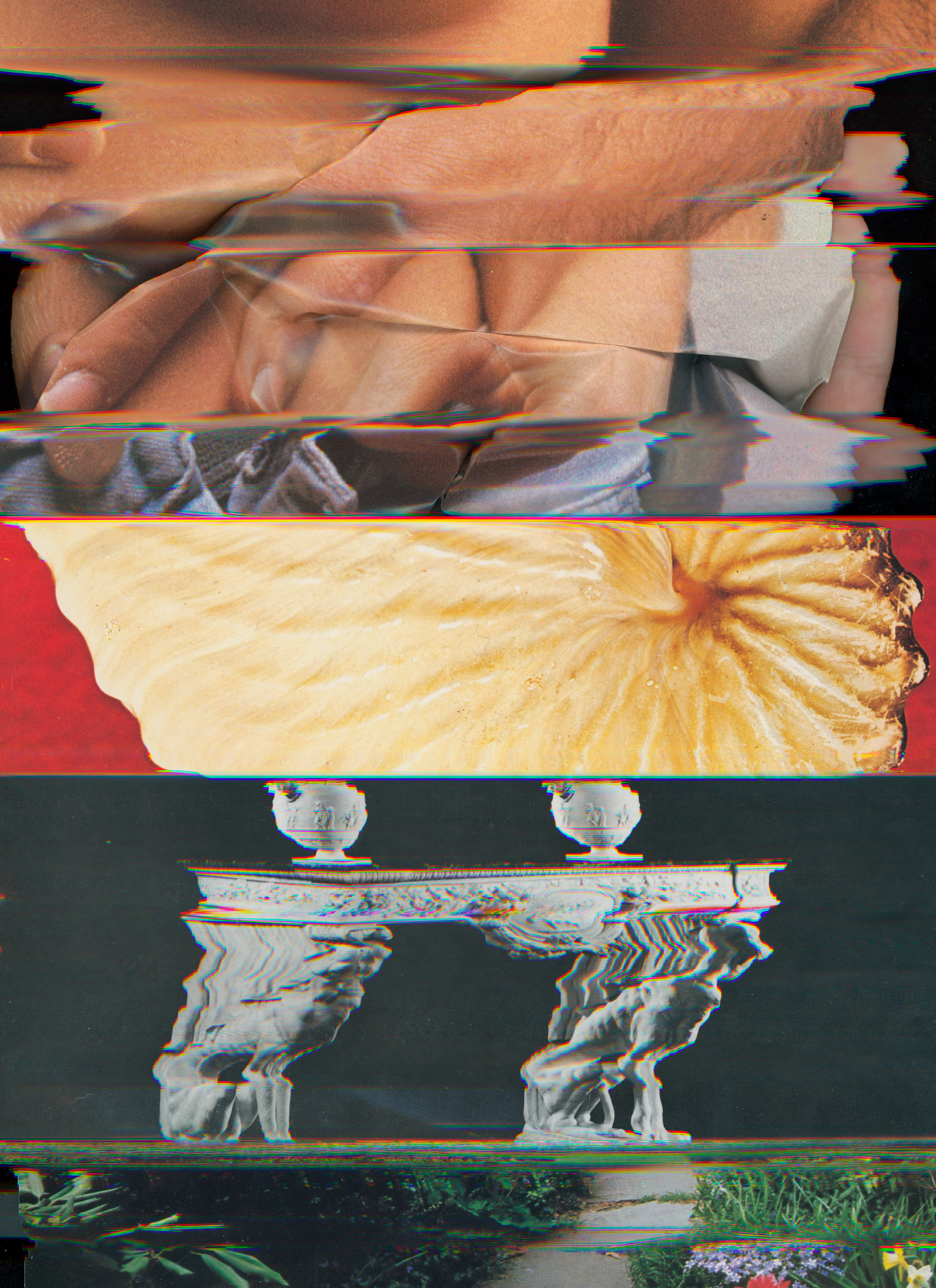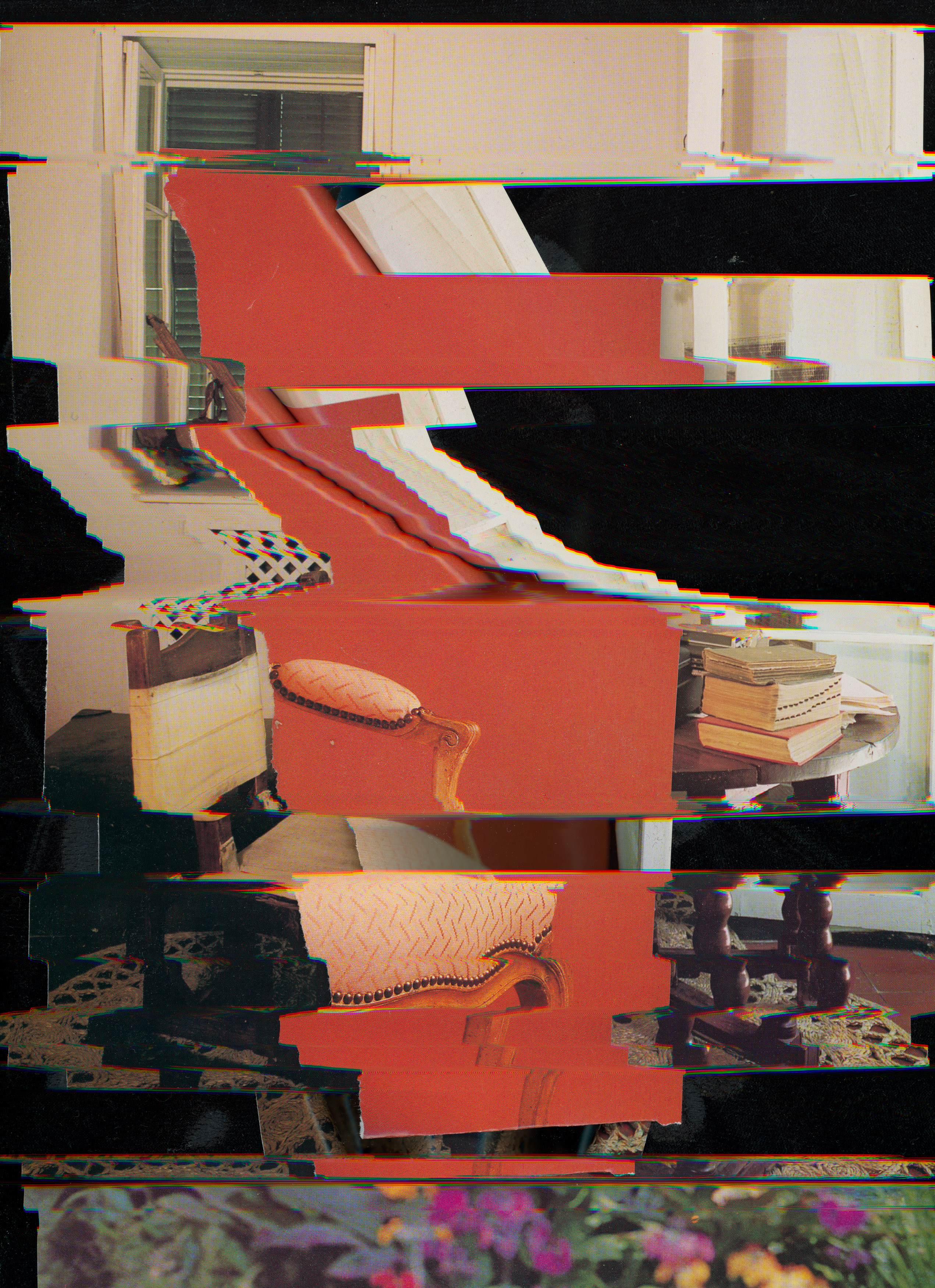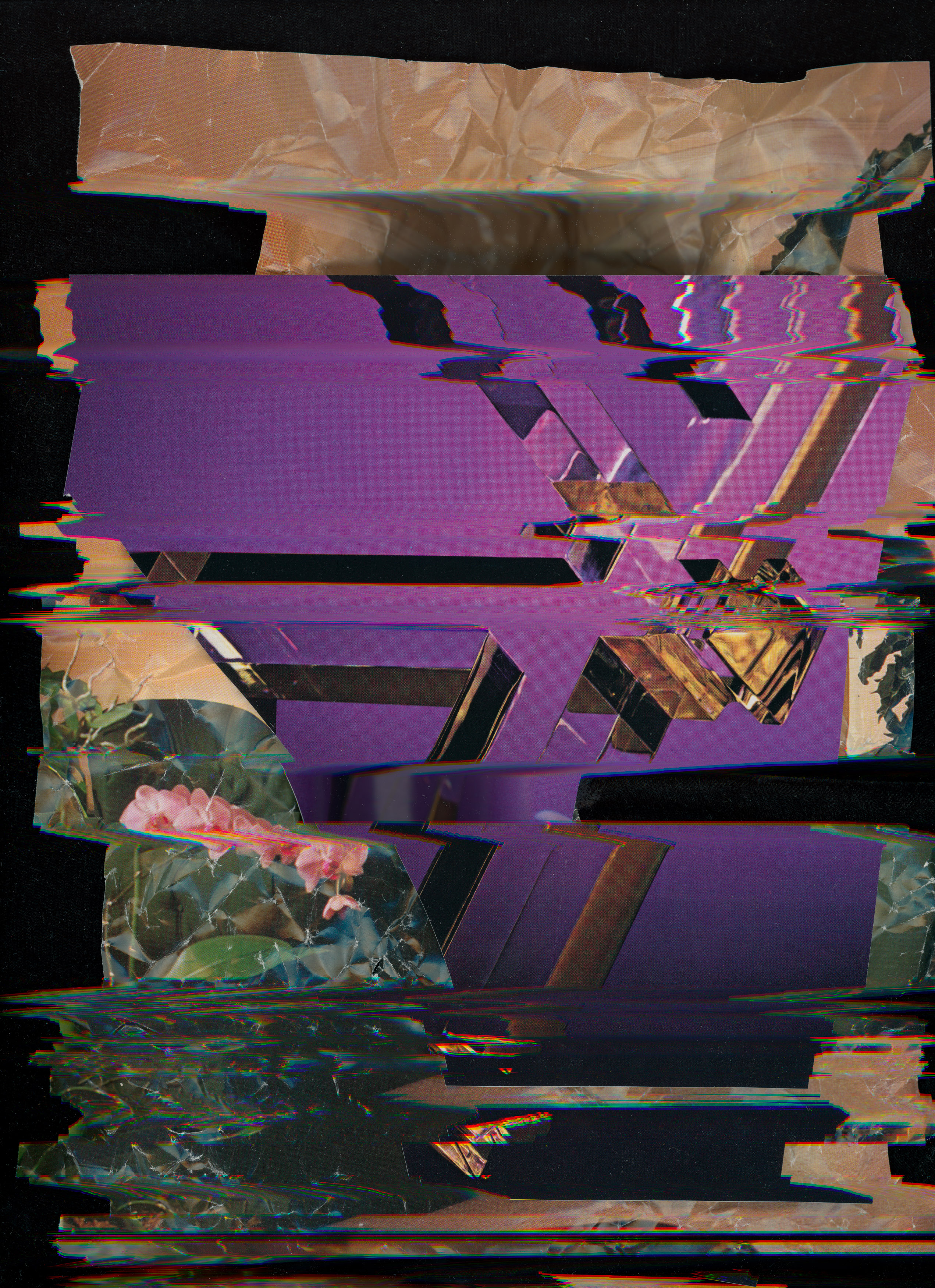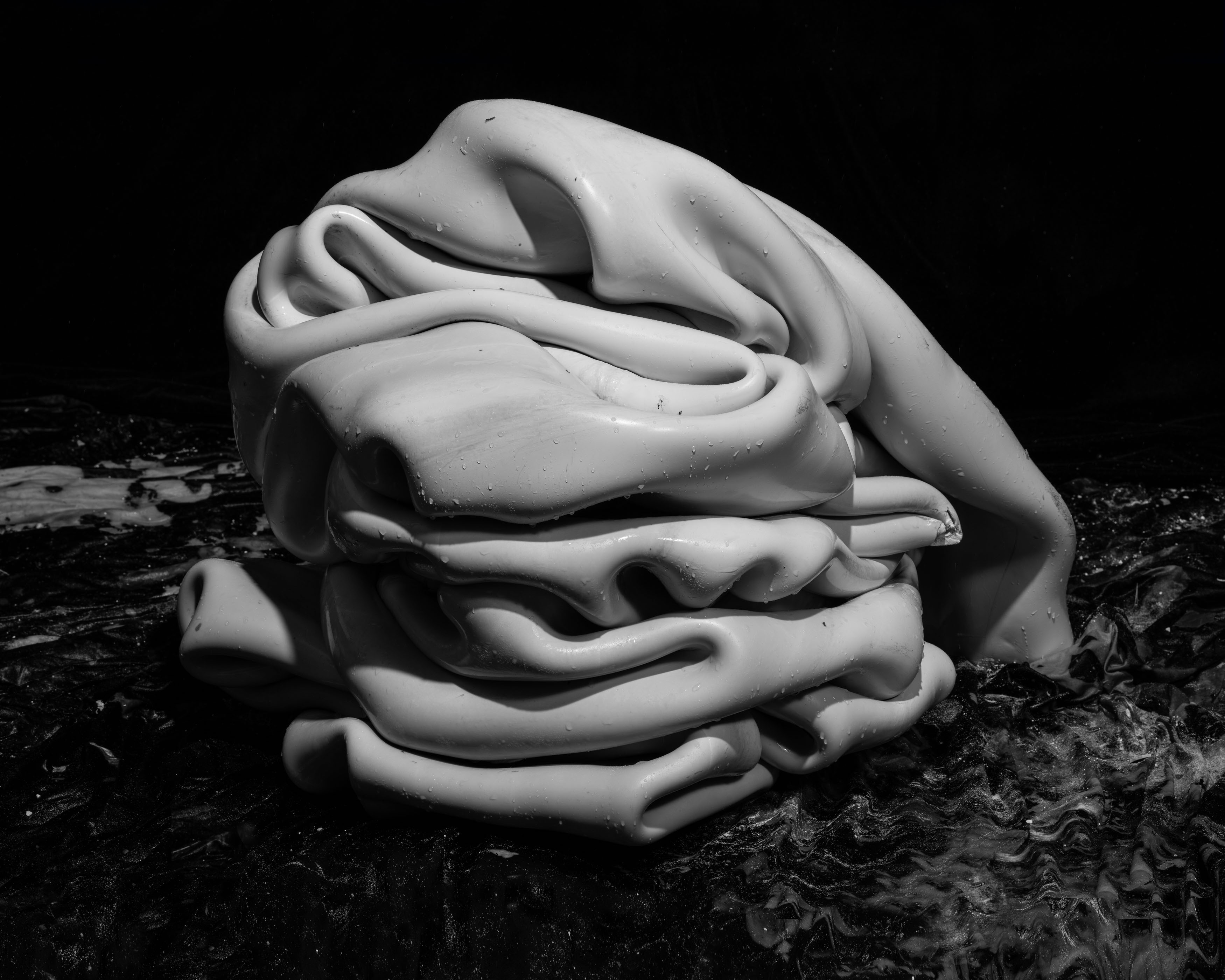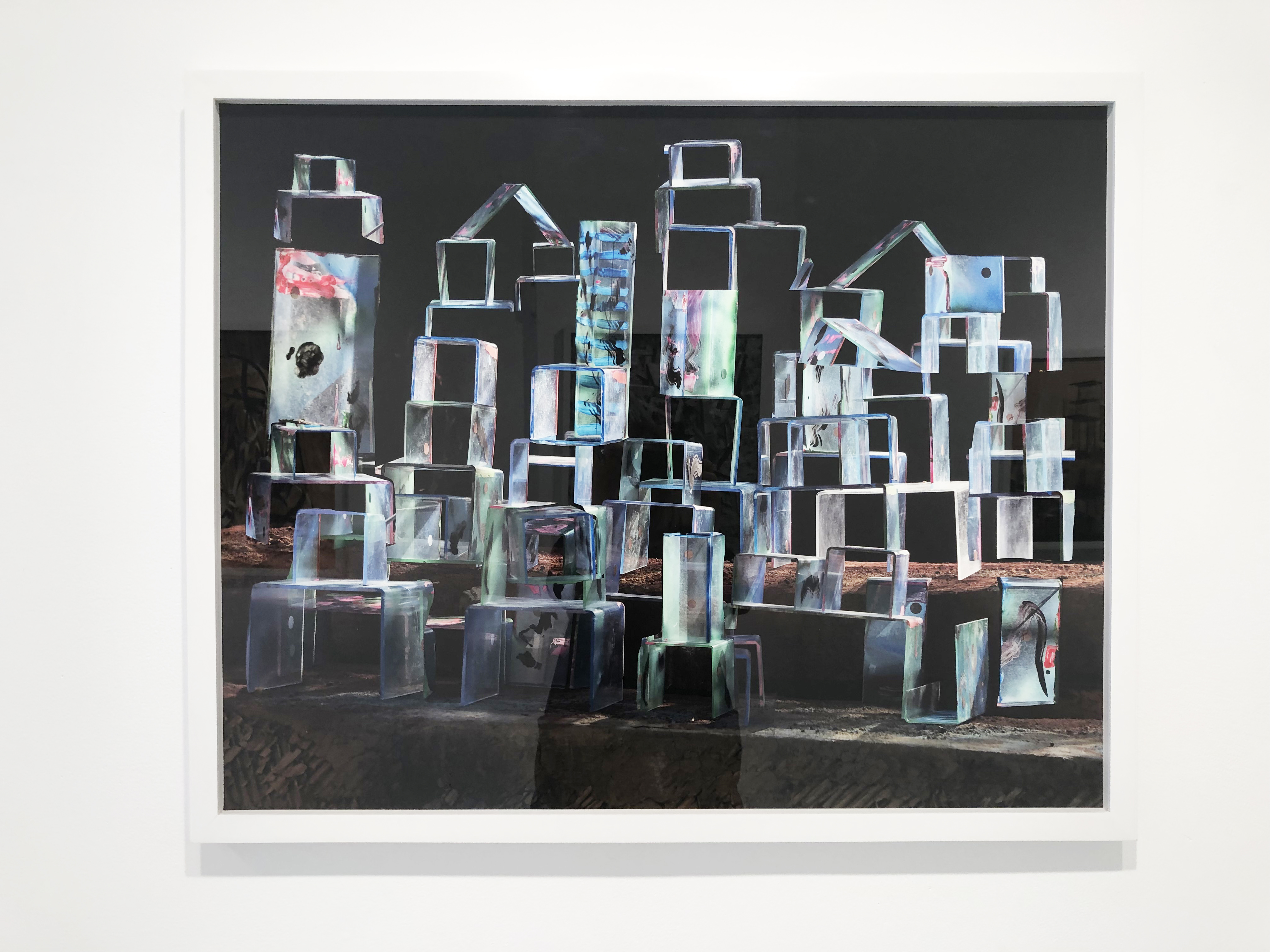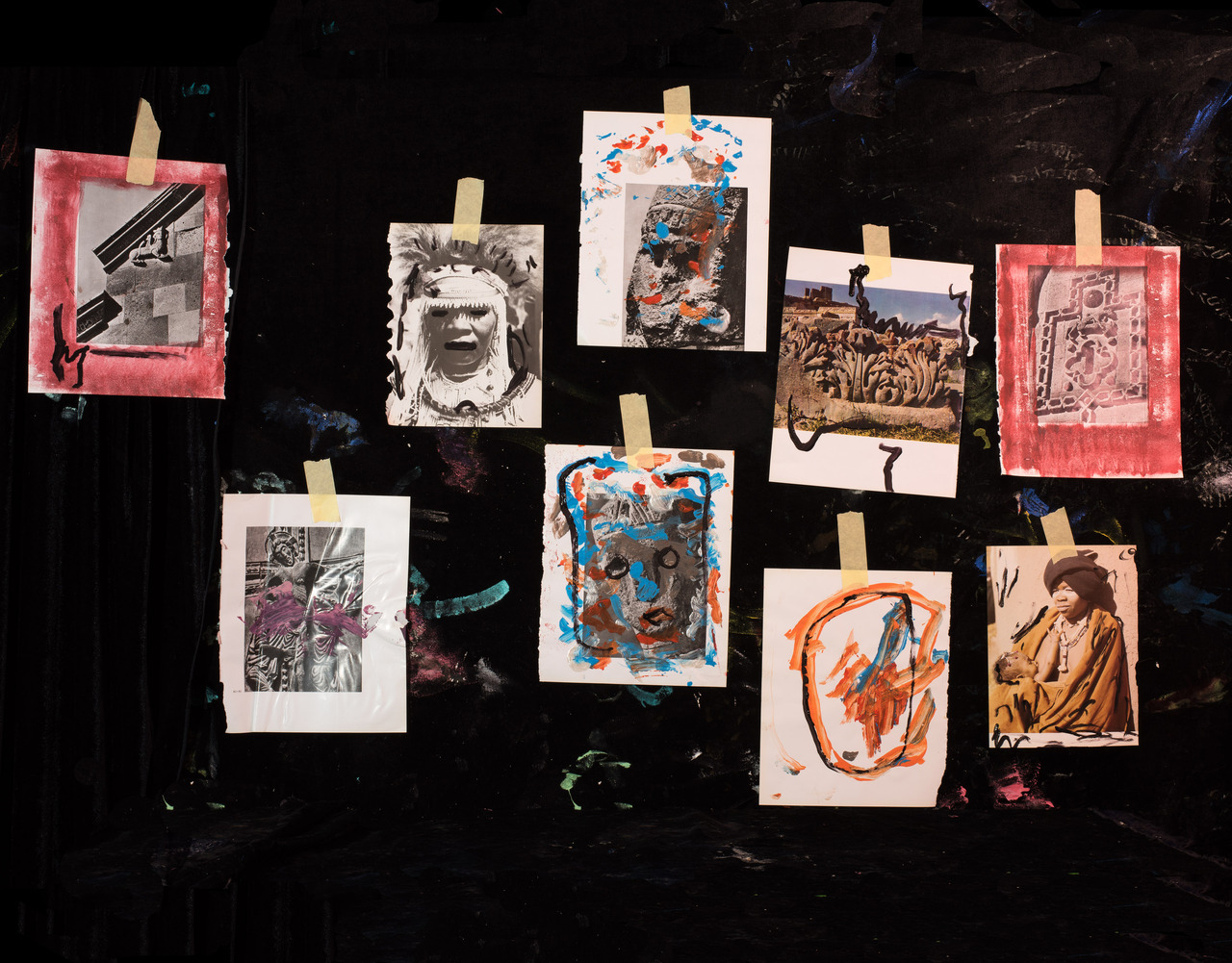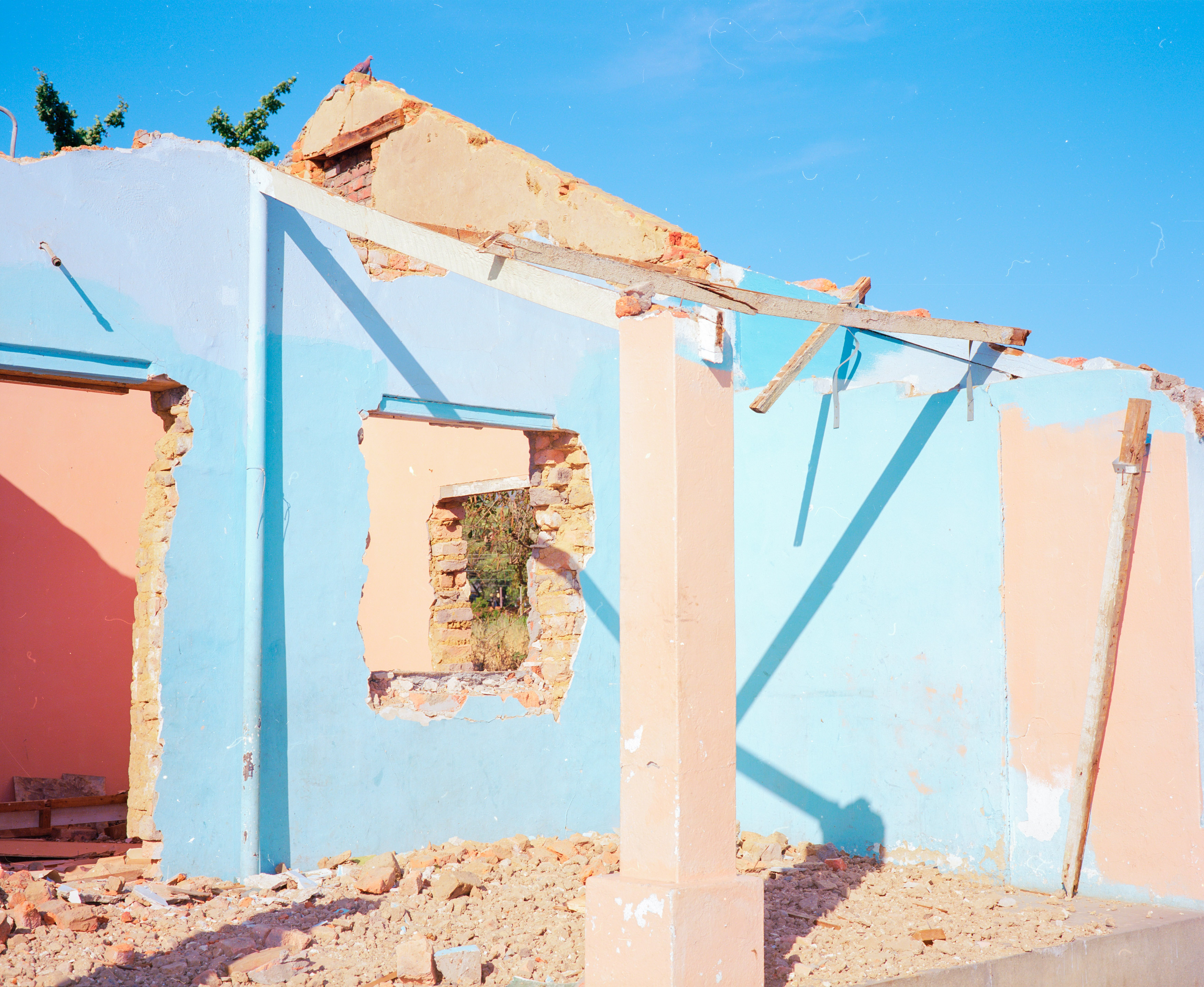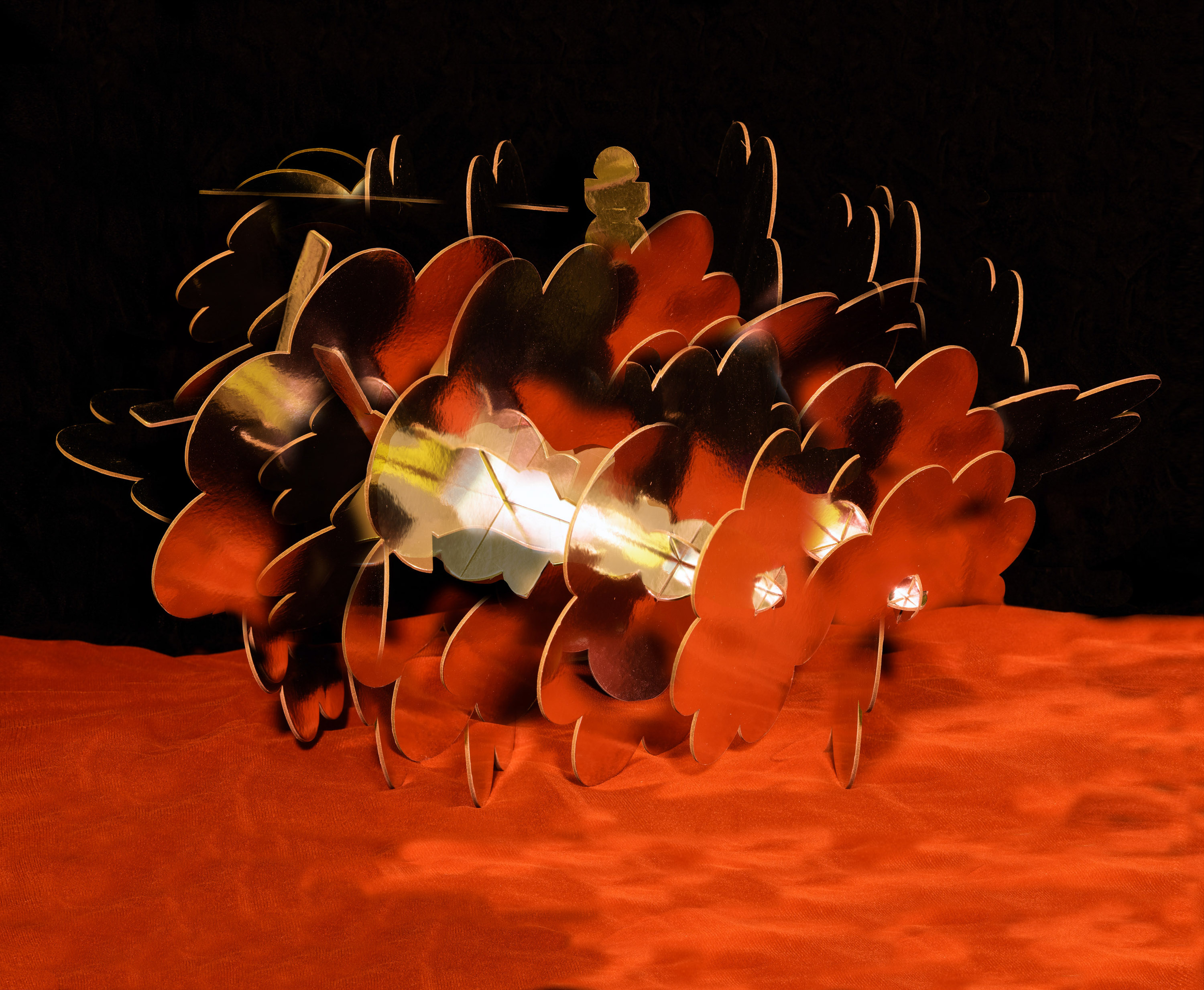 ︎




Nico Krijno (b1981)
is a Cape Town based, South African artist
working with staged photography,
collage and bookmaking,
in a practice that investigates
contemporary visual codes, symbols and patterns
and the history of the image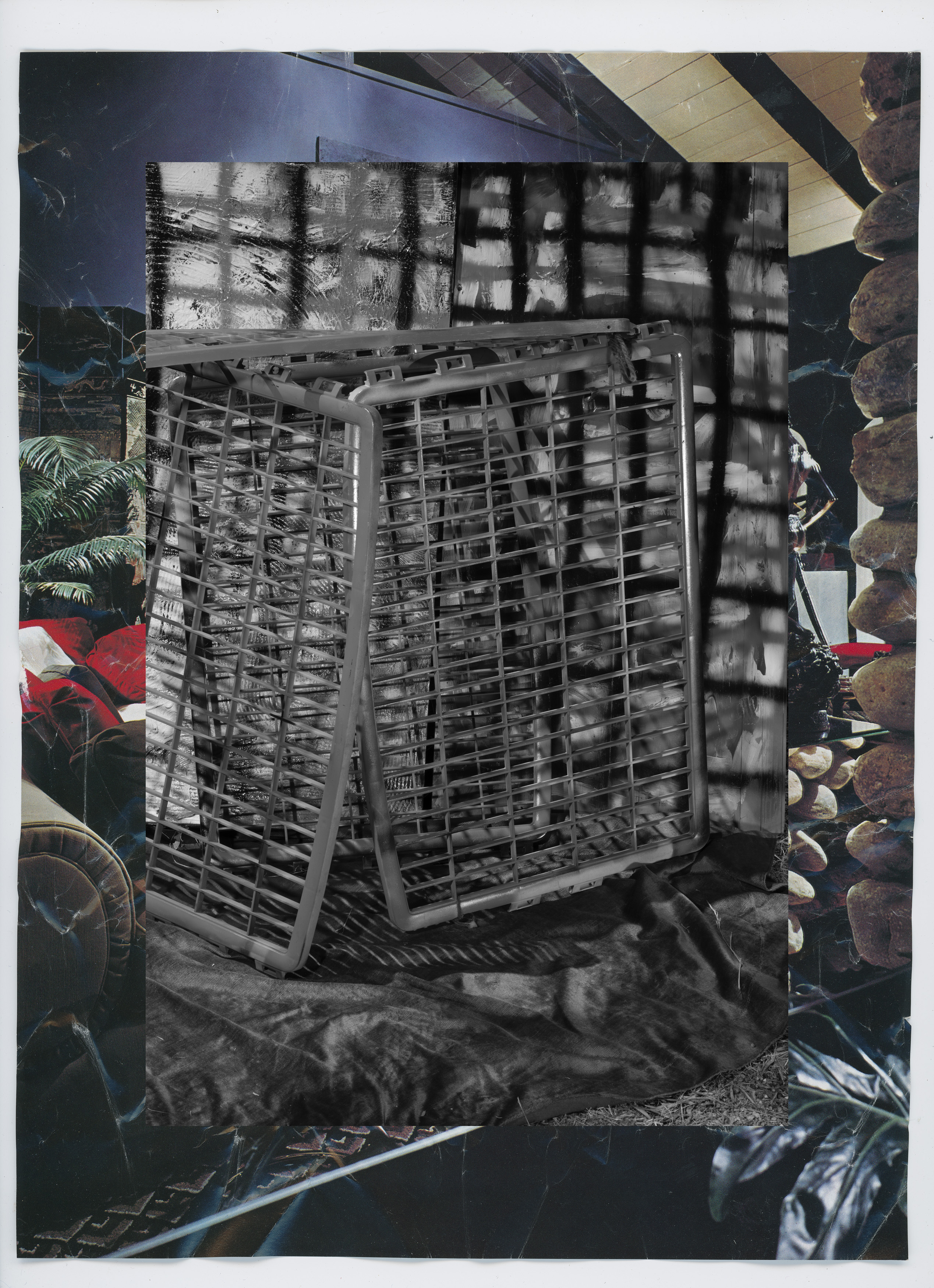 "Deliberately non­sequitur in style, form, and aesthetic,
Nico Krijno weaves between photography, sculpture, painting and performance:
exploring not only these methods of creation, but the spaces in-between"
Rebecca Smith, Beers Gallery, London

WE HAVE COME SO FAR TOGETHER









©Nico Krijno 2020, All Rights Reserved.
It really is prohibited to use material from this website without permission. Just Ask.